Its skin Colorable Bouncy Blusher
▶ Manufacturing company : Its skin
▶ Place of origin:South Korea
▶ Volume : 13g
▶ Product Description
: A dough-like blusher with moisture gives great radiance with no ease to fall and fly.
: Moisturized highlighter with matte finish that is created by advantage of liquid and powder type.
: 2-Way layering blush with vivid core color and radiant pearl.
▶ Color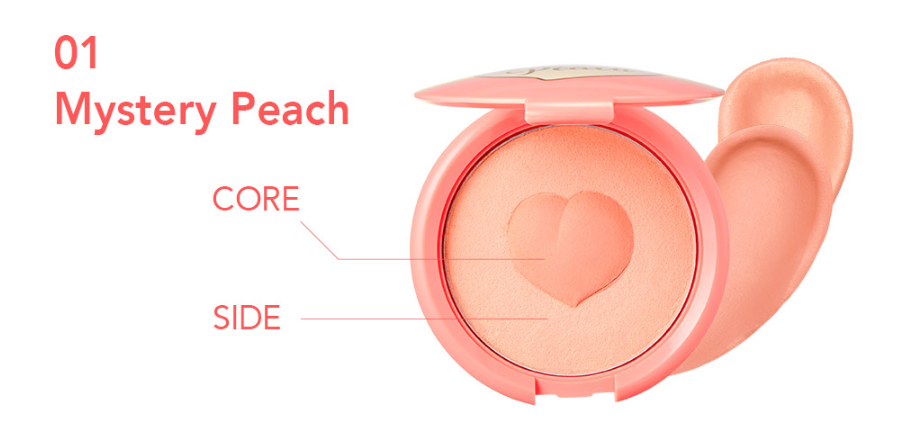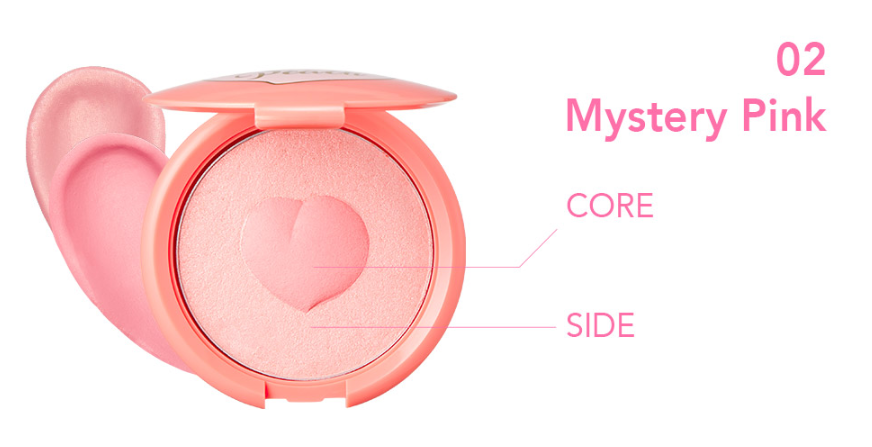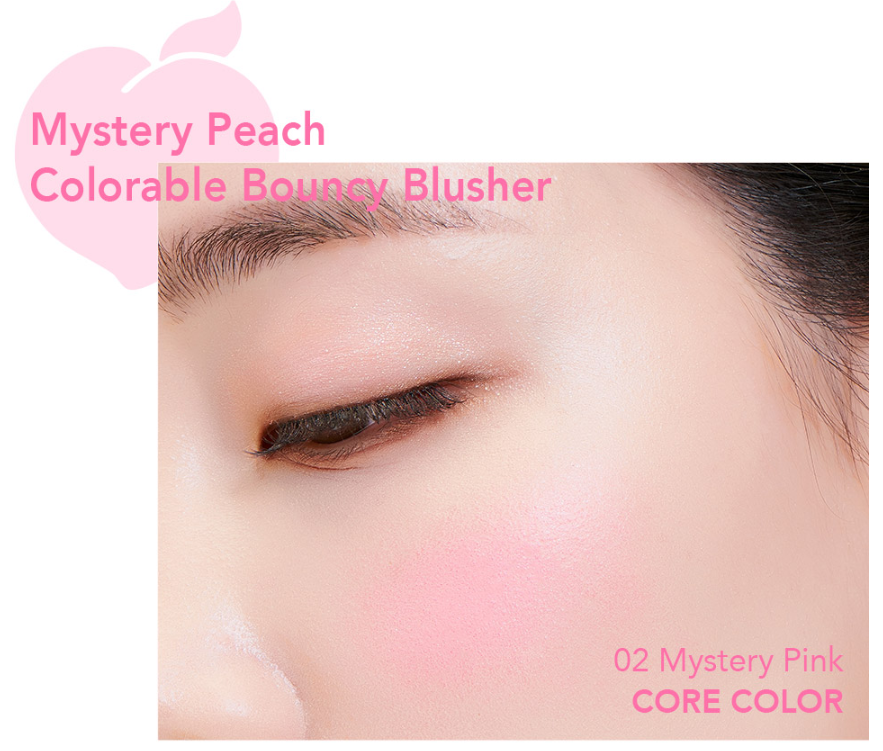 ▶ Swatch
▶ How to use
: Dab the blush to your desired area and spread it out.