ETUDE HOUSE Colorful Tattoo Tint
▶ Manufacturing company : ETUDE HOUSE
▶ Place of origin:South Korea
▶ Volume : 3.5g
▶ Product Description
: 3 different elastomer ingredients that fill the lip wrinkles instantly adhere color to the lips
with long lasting effect.
: It is combined silicone and hydration and stays weightless and comfortable.
: It smoothly glides on the lips at once with no clumping and gives liveliness.
▶ Color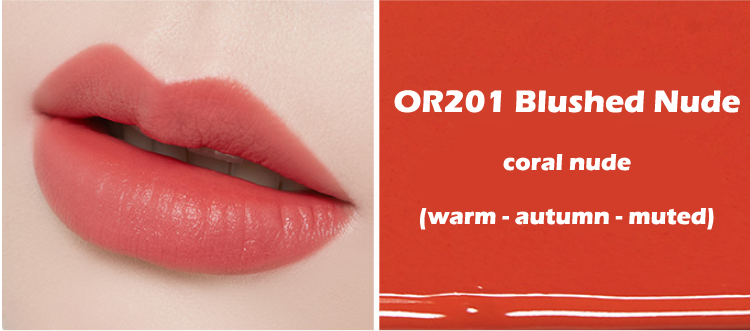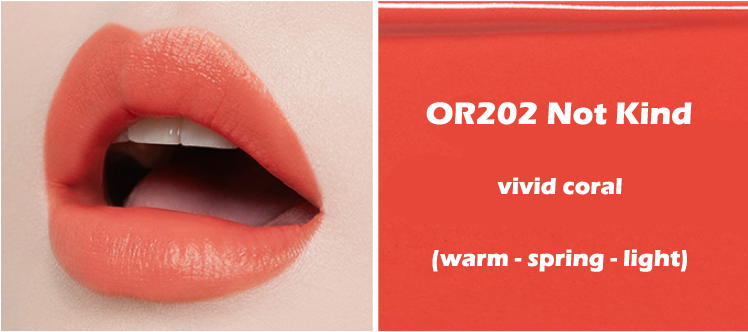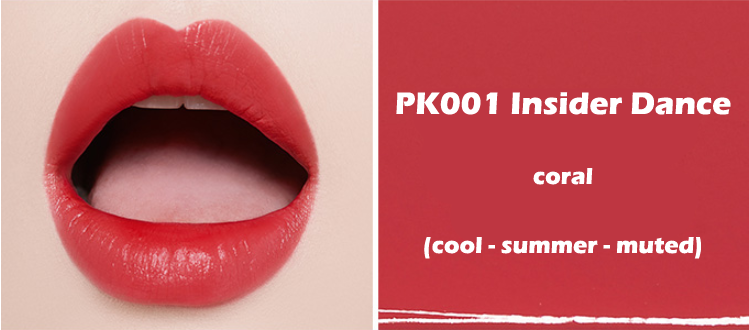 ▶ Swatches
▶ How to use
: After adjusting the amount of the content on the tip at the opening of the container,
apply on the lips starting from the inside and working outward as if creating natural gradation.