Banila co Prime primer finish powder
▶ Place of origin:South Korea
▶ Volume : 5g/0.17 oz.
▶ Product Description
: A lightweight micro cotton powder that is fomulated with natural mineral extracts covers uneven skin.
: It instantl creates transparent silky skin.
: Infused with Glacial water, Celtic water and minerals from Green Clay, this formula instantly blurs the look
of pores and skin imperfections.
: This translucent shade imparts all skin tones with a silky, skin perfecting finish while the mineral blends
pampers the skin for a more youthful, healthy finish.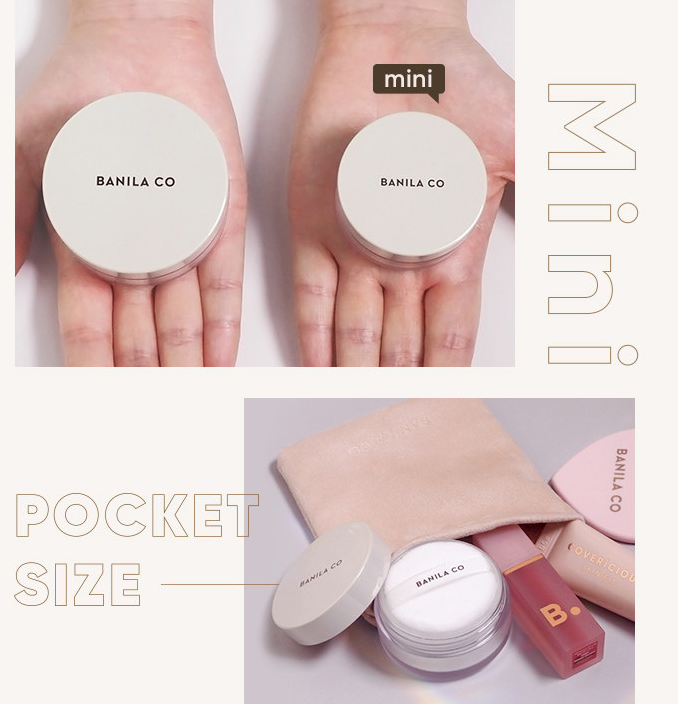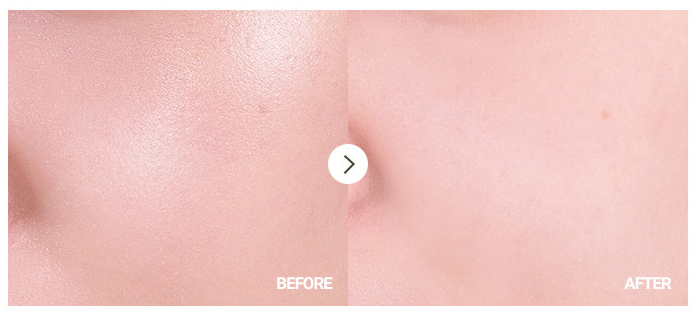 ▶ How to use
: Apply a proper amount onto skin using puff included in the package. Gently tap onto face.