APRILSKIN REAL CALENDULA PEELING PAD
▶ Manufacturing company : APRILSKIN
▶ Place of origin:South Korea
▶ Volume : 120g / 60 pads
▶ Product Description
: A daily moisture hypoallergenic peeling pad made from an embossing fabric filled with
the petals and essence from a calendula flower.
: The calendula provides a soothing and relaxing sensation for those with sensitive skin due to environmental factors.
: 4th Generation Peeling Ingredients LHA + PHA Ingredient allows the peeling pad to used daily without stimulating
or irritating skin, remove dead skin cells, and clean oil and water soluble residual impurities.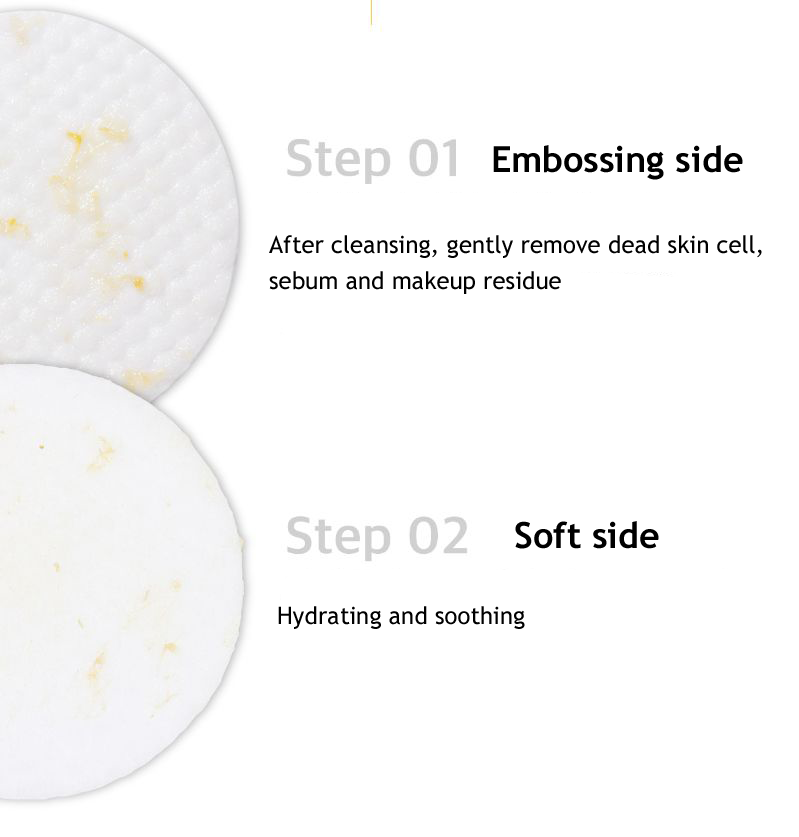 ▶ Before and After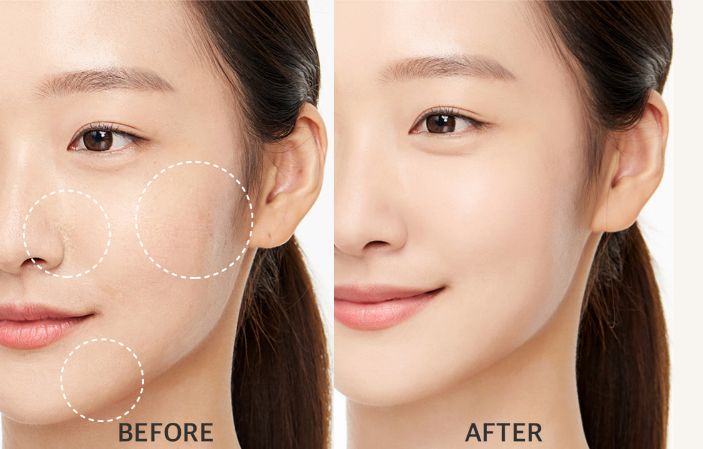 ▶ How to use
1) After washing, use the embossing side of the pad to gently massage your face in a circular motion
moving across the face except the eyes and mouth.

2) Wash your face again using the smooth side of the pad to clean and improve skin texture.

3) Gently pat the remaining toner on your skin for absorption

* You can use facial mask pack before makeup.