Innisfree Vivid Cotton Ink [Blur]
▶ Manufacturing company : Innisfree
▶ Place of origin:South Korea
▶ Volume : 4g
▶ Product Description
: Lightweight airy texture glides on the lips softly and provides great adhesion with long-lasting smudge proof.
: It is designed to create blurry lip after rubbing the color.
: Velvet color texture provides moisture with velvet finish.
▶ Color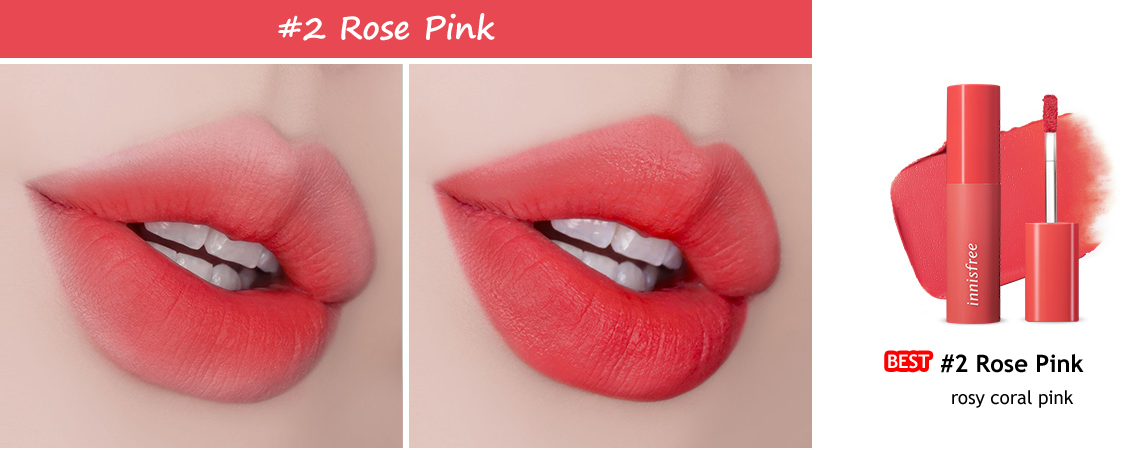 ▶ Swatches
▶ Recommendation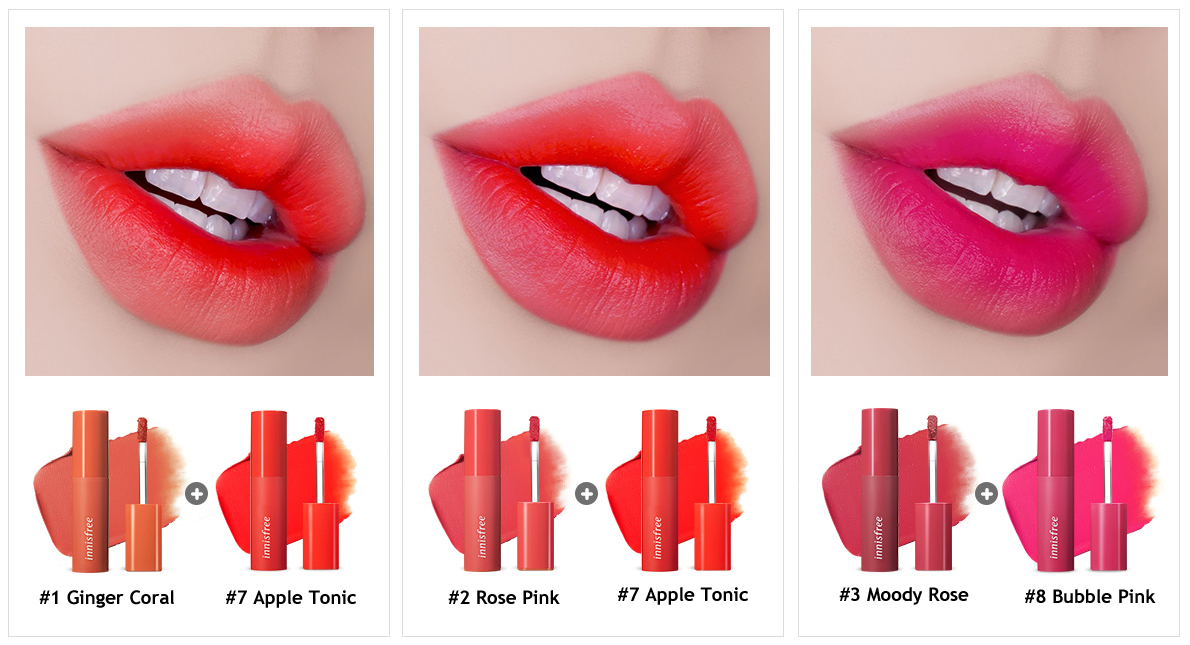 ▶ How to use
: Apply one or two-swipe and rub the color with your lips.