Holika Holika Water Whip Tint

▶ Manufacturing company : Holika Holika
▶ Place of origin:South Korea
▶ Volume : 4.7g
▶ Product Description
: It glides on the lips like a water tint at first with moisture and finishes like a velvet tint.
: Ice Whip texture gives cooling moisture, hydration and vitality.
: Same colors last for a long time with no sticky feeling.
▶ Color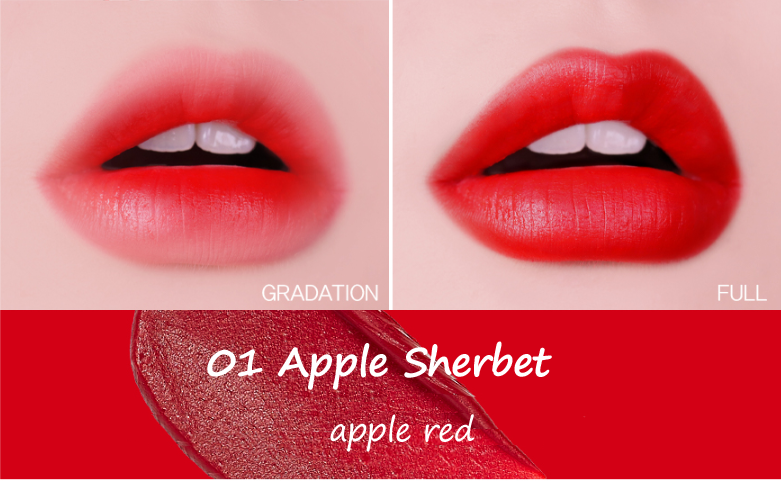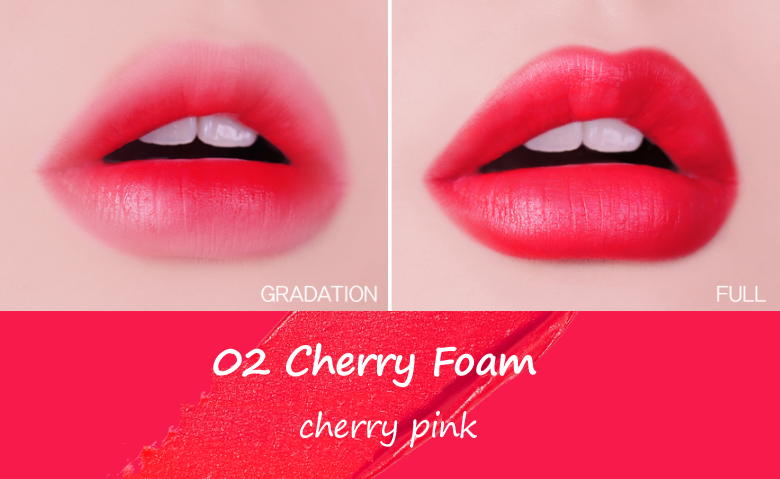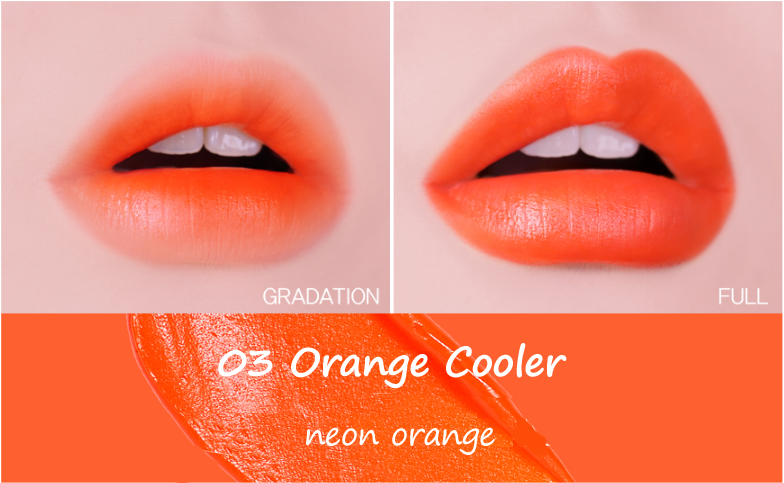 ▶ How to use
: Apply the lip tint first in the centre, then top it off at the edge of the lips or overdraw it with wide side of applicator.