Holika Holika Wonderlasting Cream Shadow
▶ Manufacturing company : Holika Holika
▶ Place of origin:South Korea
▶ Volume : 4.5g
▶ Product Description
: It fits quickly on the lids with creamy and soft texture with no flying pearl powder.
: Sweat and water proof cream eyeshadow with silicone film created after applying it to the lids.
: You can finish your eye makeup with a wonderlasting cream shadow.
▶ Color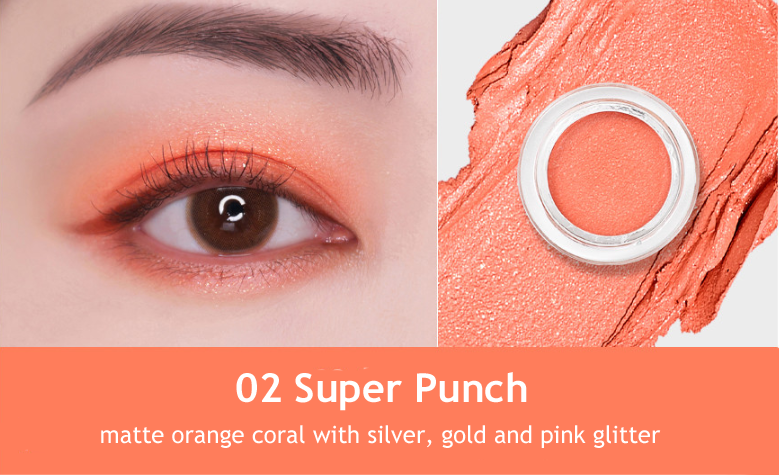 ▶ Swatches
▶ How to use
: Apply the eyeshadow to the lids with your fingertip and blend it out.