TONY MOLY Tropical Cerealing Blusher
▶ Manufacturing company : TONY MOLY
▶ Place of origin:South Korea
▶ Volume : 6g
▶ Product Description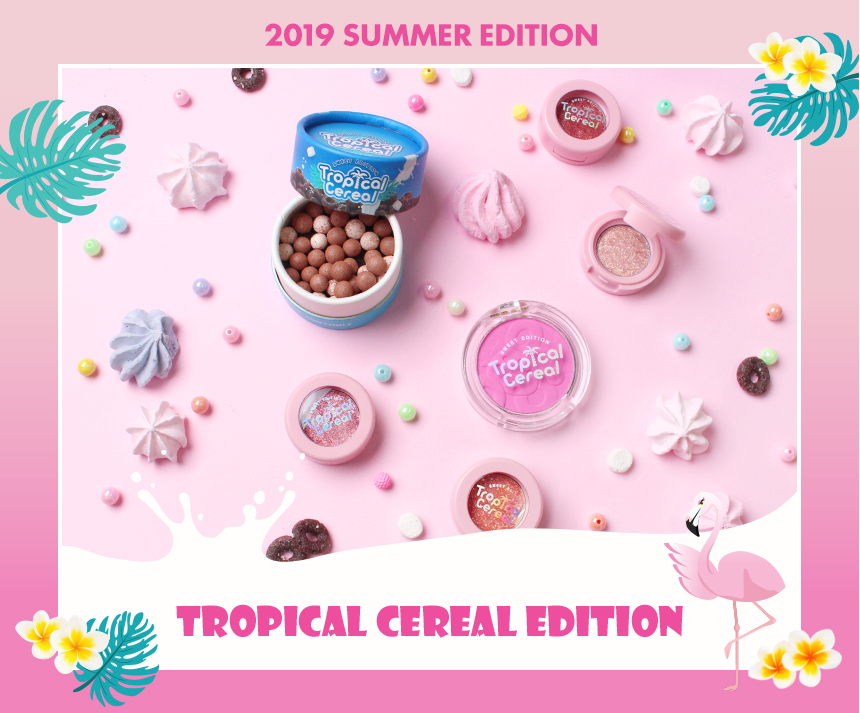 : A matte typed pink blush with sweet fragrance like strawberry.
: Excess sebum and sweat are removed by Sebum absorbing hall in the blush.
: Milk exctract gives moisture to the skin with no dry feeling.
▶ Color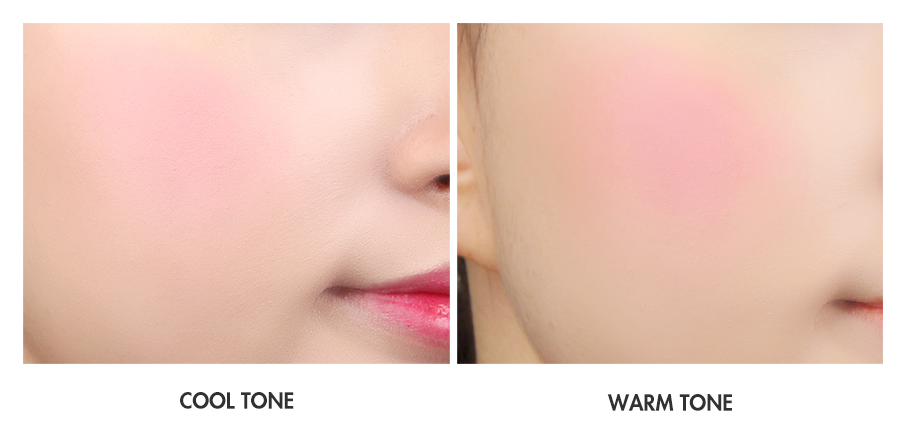 ▶ How to use
: Apply blush and desaturate the color with brush and sweep it along your cheek.