TONYMOLY [Tropical Cereal Edition] Tropical Cereal Milk Lasting Fixer
▶ Manufacturing company : TONYMOLY
▶ Place of origin:South Korea
▶ Volume : 120mL / 4.05 fl.oz.
▶ Product Description
: It sets your makeup wth moisture formulated by milk protein extract 10,000ppm.
: Fixing Polymer provides great adhesion just like applying moisture makeup primer.
: A micro mist nozzle spray evenly on the skin and sets the makeup powerfully.
▶ Before and After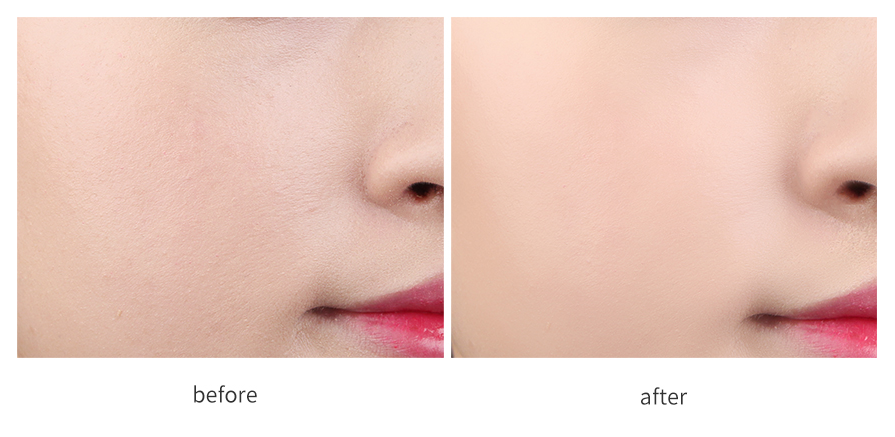 ▶ How to use
: Place the bottle at a distance of 20~30 centimeters (about 7-11 inches) from your face,
press the dispenser and start spraying.