MISSHA Gold Perfecte Cover BB Cream
▶ Manufacturing company : MISSHA
▶ Place of origin:South Korea
▶ Volume : 50mL / 1.69 fl.oz.
▶ Product Description
: SPF42 PA+++
: Gold that reflects various lights creates luminosity to the skin.
: Full-coverage BB cream covers the blemishes and brightens the dull skin.
: Hyluronic acid, Ceramide moisturizes the skin with elasticity.
▶ COLOR
▶ How to use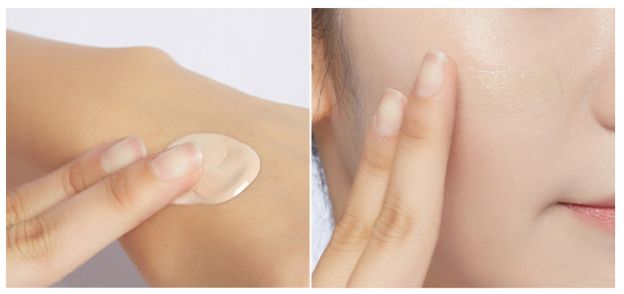 : Apply an appropriate amount of BB cream to the skin and gently spread it.