TOO COOL FOR SCHOOL Studio de teint Fixing Cover Cushion
▶Manufacturing date
(Expiry Date: 36 months after manufacture, 12 months after opening)
1. Porcelain : 10 Oct 2019
3.Beige : 14 Jul 2019

▶ Manufacturing company : TOO COOL FOR SCHOOL
▶ Place of origin:South Korea
▶ Volume : 12g (+Refill 12g)
▶ Product Description
: 40 hours-lasting test completed cushion foundation! It creates flawless skin with no cakey and patchy look.
: Full-coverage foundation that covers blemishes and dull skin tone.
: It keeps the flawless makeup with no oxidizing.
▶ Before and After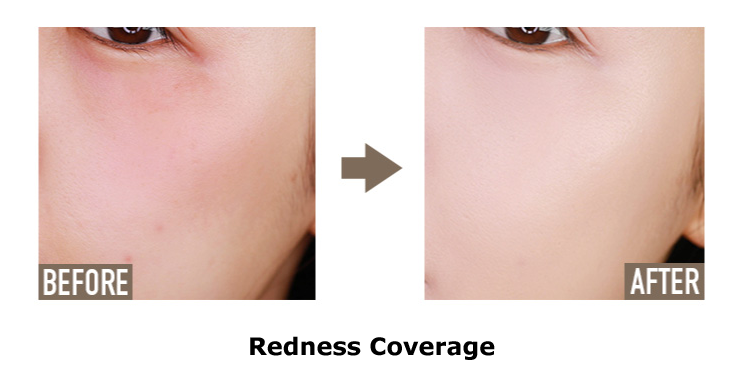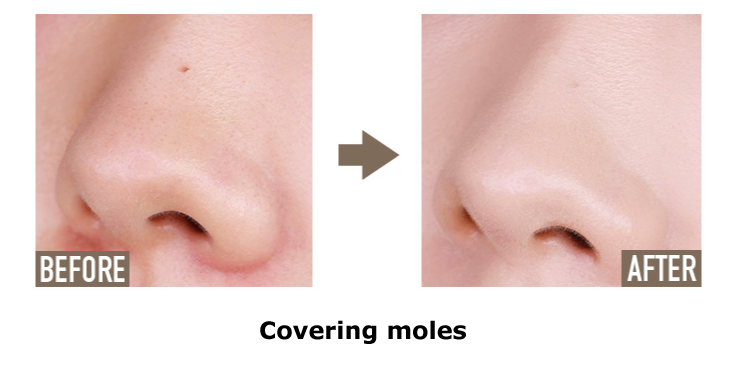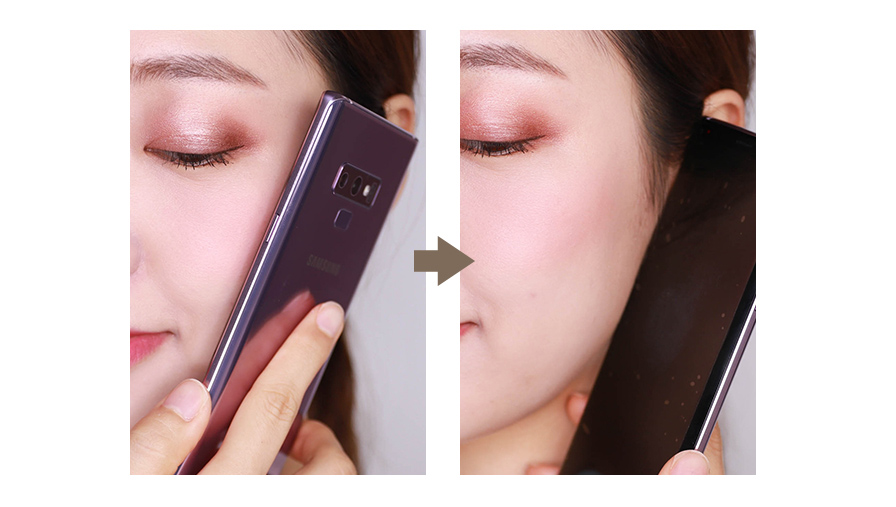 ▶ Color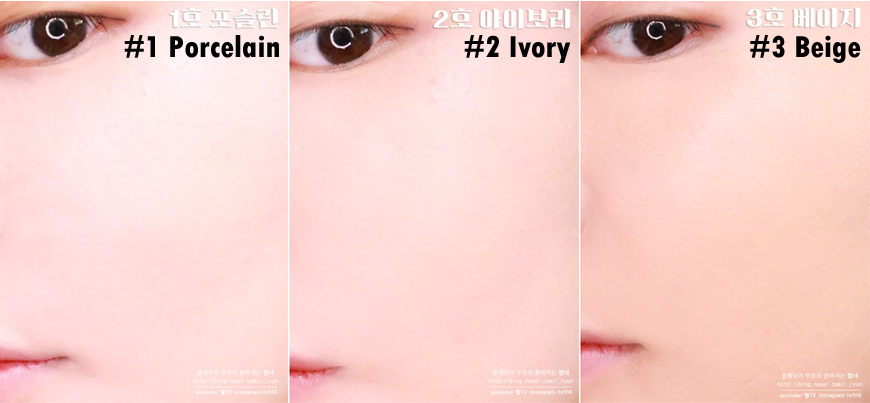 ▶ How to use
1) Push the puff gently into the cushion.

2) It's all about how you touch the skin.