Holika Holika [Hard Cover Terra Cotta Edition] Perfect Cushion EX
▶ Manufacturing company : Holika Holika
▶ Place of origin:South Korea
▶ Volume : 14g
▶ Product Description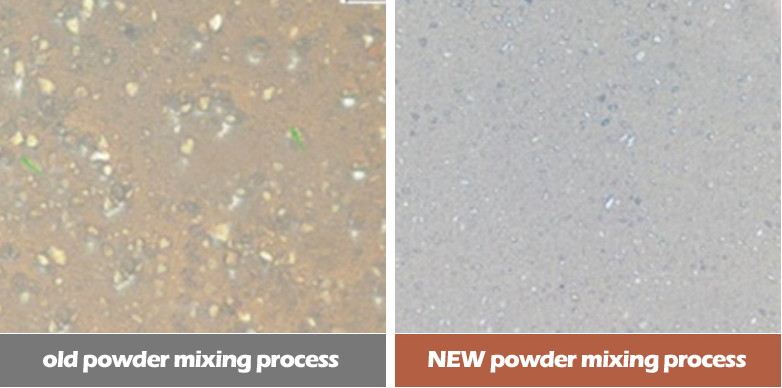 : Whitening, Anti-wrinkles, Sun screen SPF50+ PA++++.
: Skin Fitting Formula keep your makeup longer making thin layer on the skin.
: Sebum Control Powder creates flawless refreshing skin removing excess sebum and sweat.
: Micro fine pigment blurs pores, bumps and wrinkles effectively with great adhesion.
: Powerful moisture essence gives full hydration and nourishment to the skin.
: Air touch powder and flexible glosy-up oil provides natural glow with no sticky feeling.
▶ Color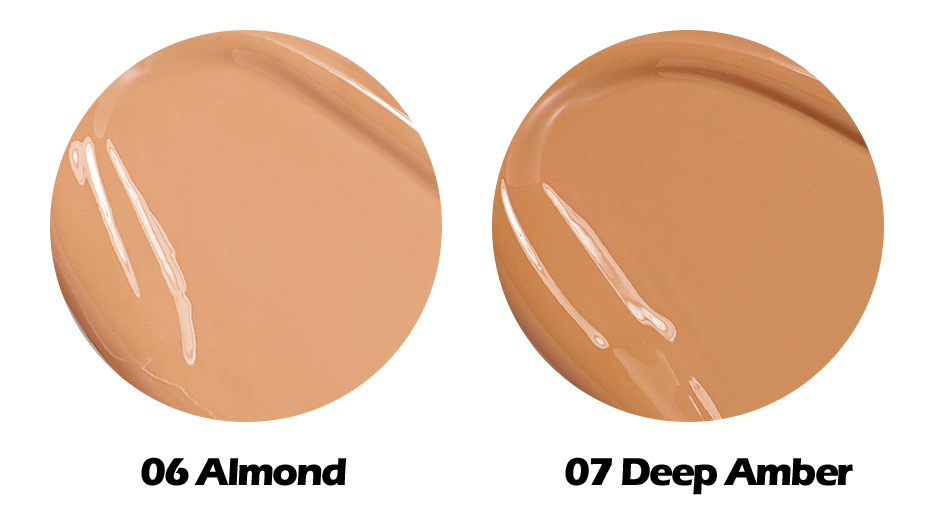 ▶ Swatches
▶ Before & After
▶ How to use
1) Push the puff gently into the cushion and gently apply it.
2) Apply it carefully to the eye area and nose using edge side of the included makeup puff.