Holika Holika [Hard Cover Terra Cotta Edition] Liquid Concealer
▶ Manufacturing company : Holika Holika
▶ Place of origin:South Korea
▶ Volume : 7g
▶ Product Description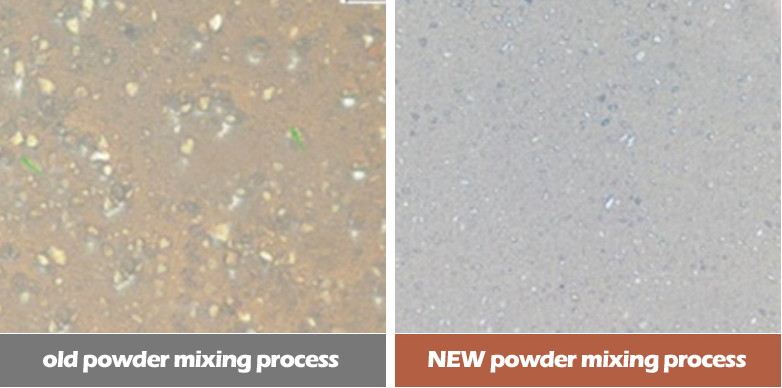 : Whitening, Anti-wrinkles, Sun screen SPF50+ PA++++.
: Skin Fitting Formula keep your makeup longer making thin layer on the skin.
: Sebum Control Powder creates flawless refreshing skin removing excess sebum and sweat.
: Micro fine pigment blurs pores, bumps and wrinkles effectively with great adhesion.
: Powerful moisture essence gives full hydration and nourishment to the skin.
: Air touch powder and flexible glosy-up oil provides natural glow with no sticky feeling.
▶ Color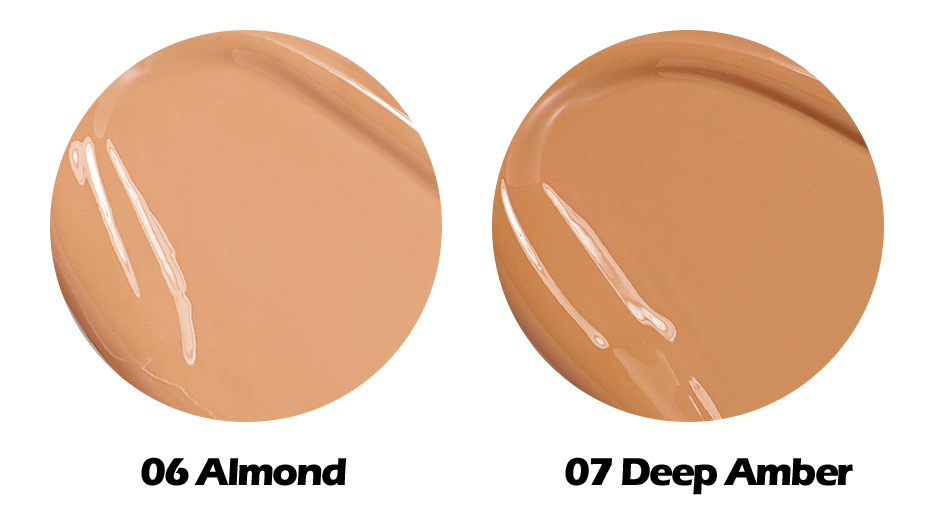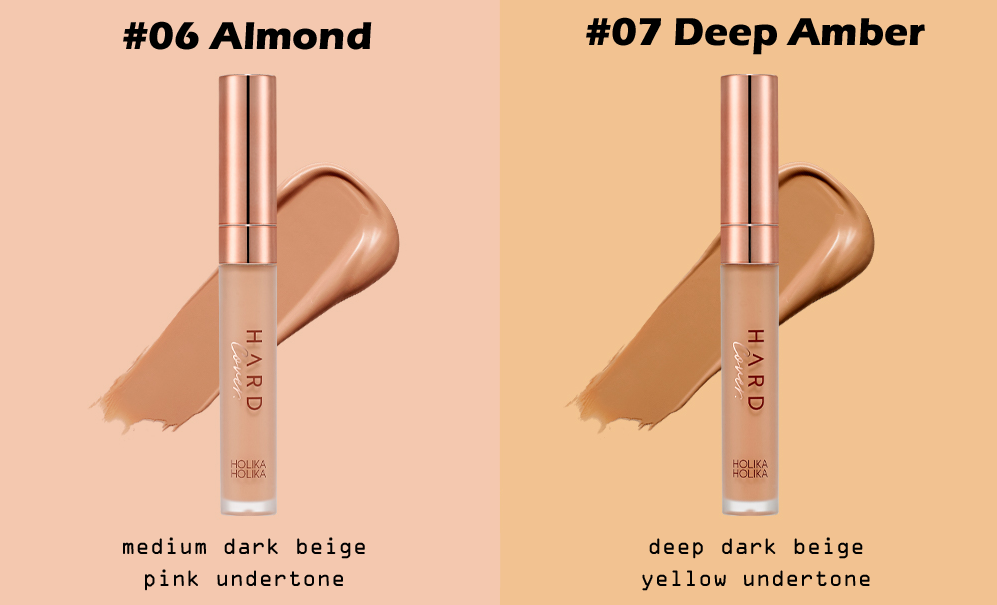 ▶ Swatches
▶ Before & After
▶ How to use
: Apply the concealer to the desired area you need to cover using concealer tip and gently blend out with
makeup puff or sponge.