TOO COOL FOR SCHOOL Studio de teint Glow Cover Cushion
▶Manufacturing date
(Expiry Date: 36 months after manufacture, 12 months after opening)
1. Porcelain : 09 Aug 2019
2. Ivory : 10 Oct 2019
3. Beige : 23 Apr 2019

▶ Manufacturing company : Cosmax Co.
▶ Place of origin:South Korea
▶ Volume : 14g + 14g(Refill)
▶ Product Description
: One full-size cushion compact that comes with a free refil!
: It conceals imperfections, blemishes, redness, and hyper pigmentation to help create a flawless skin with velvety finish.
: This bulletproof coverage lasts all day without darkening, smudging, or transferring with instant magnetic-fixing technology.
: Gold collagen fiber helps skin looking plumped, and prevent looking cake with a nice natural glow.
▶ Before and After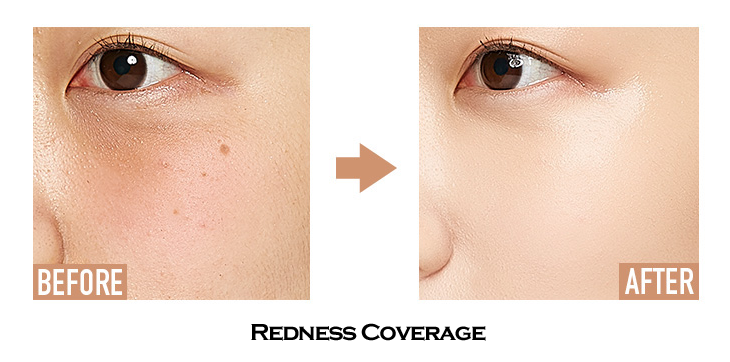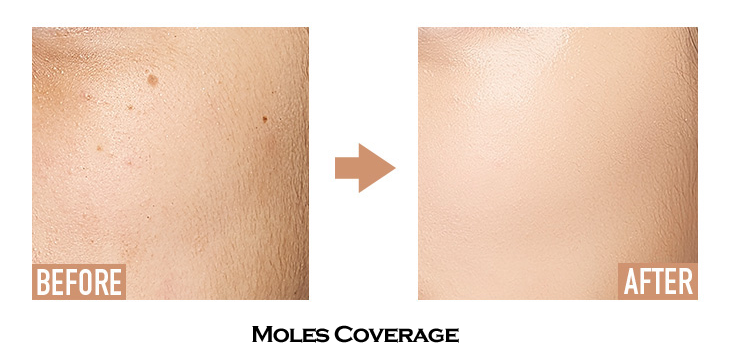 ▶ Color