Romand Perpect Fitting Foundation
▶ Manufacturing Company : Rom&nd
▶ Place of Origin : Republic of Korea
▶ Volume : 30ml
▶ Product Fetures
: It is fully fitted with a golden ratio of oil and water
: Even in small amounts, it perfectly cover skin defects such as dullness and pores.
: Four colors that can be selected according to the skin tone would make the skin look bright.

: A hydrolized collagen ingredient is added to make your skin look soft and resilient.
▶ How to use
: Take some proper amount, apply it to the entire face using a puff or brush to make it stick to your skin.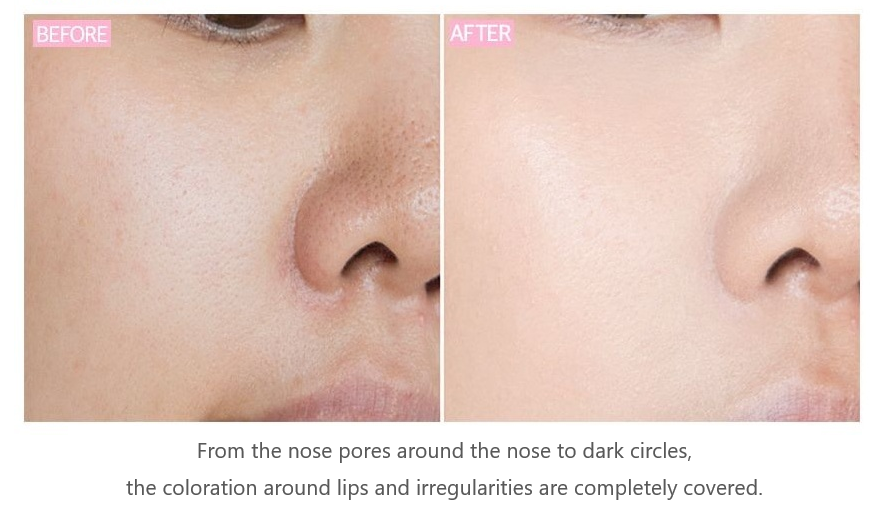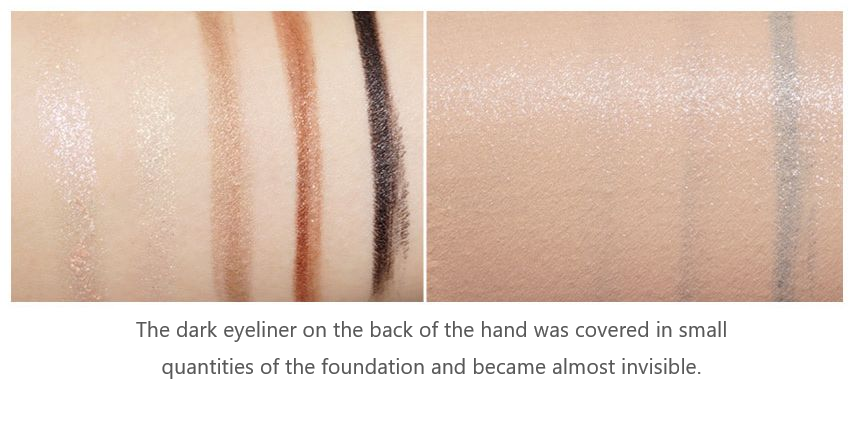 ▶ COLOR