Black Rouge Power Proof Matte Tint
▶ Manufacturing company : Black Rouge
▶ Place of origin:South Korea
▶ Volume : 4.5g
▶ Product Description
: Sweat and water resistant matt tint!
: Light, airy texture adheres to your lips and lasts all day long.
: It is vividly colored as it looks, and gives liveliness to the lips.
: While maintaining a sense of moisture, finishes smoothly.
▶ COLOR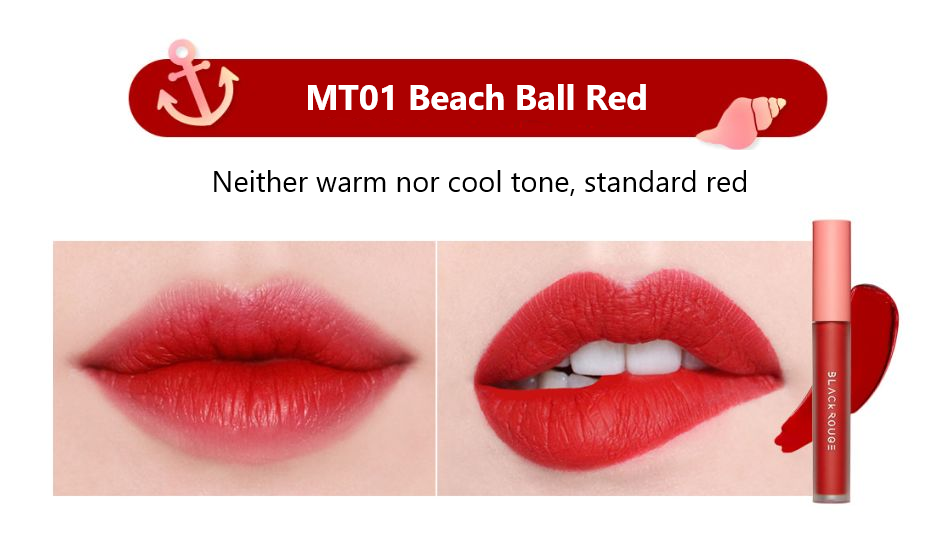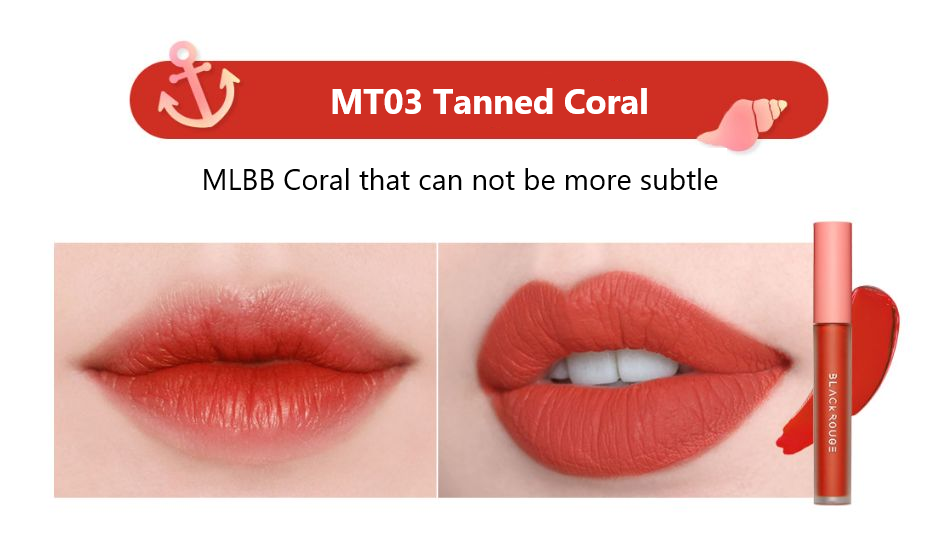 ▶ How to use
: Relieve the appropriate amount and gently apply along the lines of the lips.