Black Rouge Power Proof Stick Shadow
▶ Manufacturing company : Black Rouge
▶ Place of origin:South Korea
▶ Volume : 1.1g
▶ Product Description
: Holograms and twinkle pearls of various sizes produce a brilliant sparkle.
: It is a waterproof type that is resistant to water and sweat so that it sticks to the skin all day long.
: Power Proof Polymer forms a protective film to maintain a smear-free vivid color.
▶ COLOR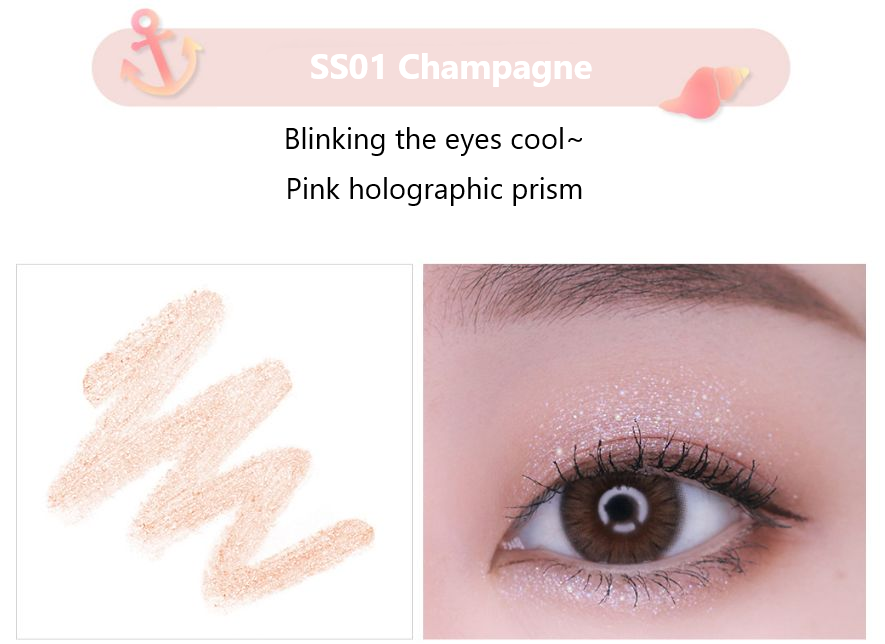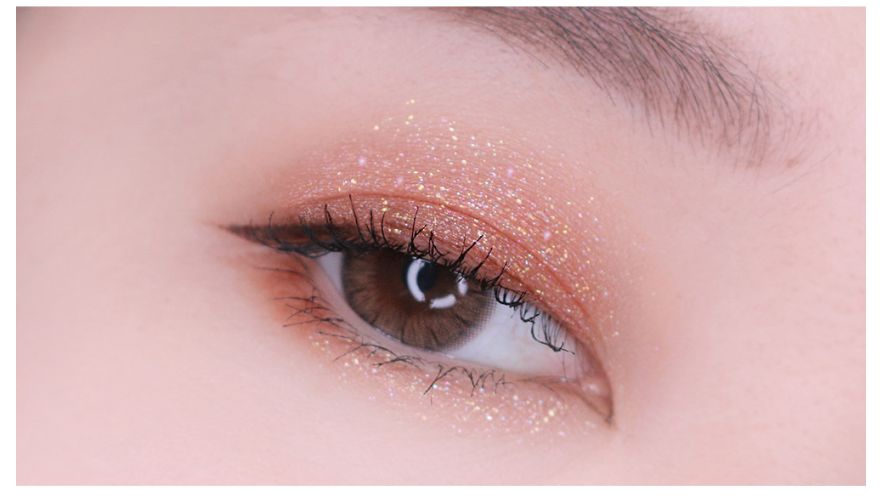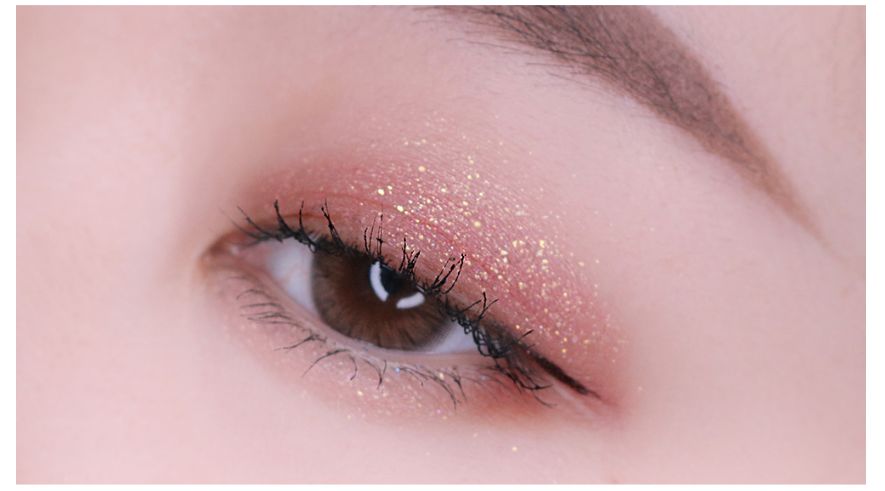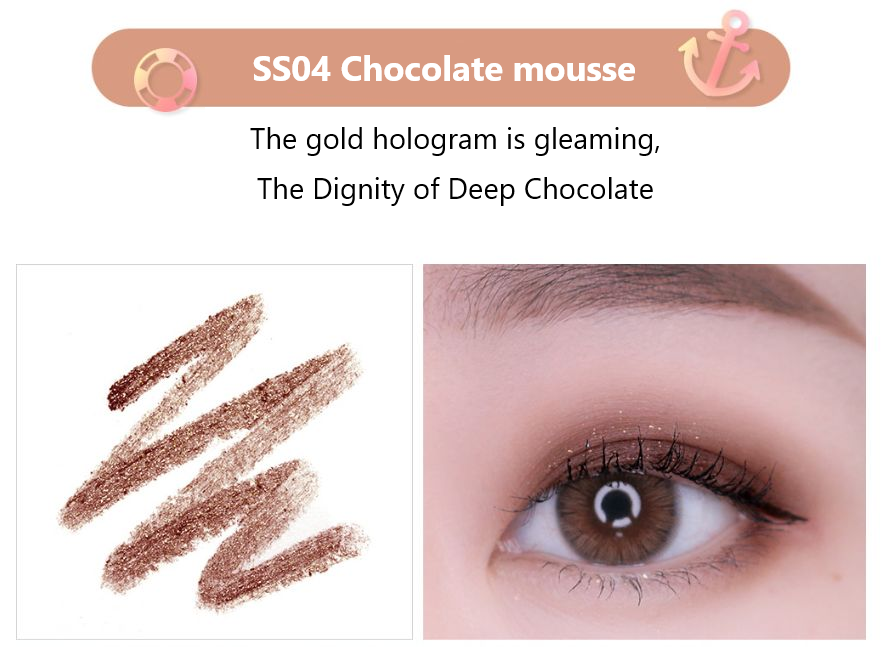 ▶ How to use
: Relieve the appropriate amount and apply gently to the eyelid and under the eyes.