Black Rouge Power Proof Pen Liner
▶ Manufacturing company : Black Rouge
▶ Place of origin:South Korea
▶ Volume : 0.5g
▶ Product Description
: The thin, marker-like tip makes it easy for beginners to use it.
: The power proof polymer forms a protective film, creating a clear eye line.
: Ink tank technology that does not dry contents is applied, it is allowed to use up to the last drop.

▶ COLOR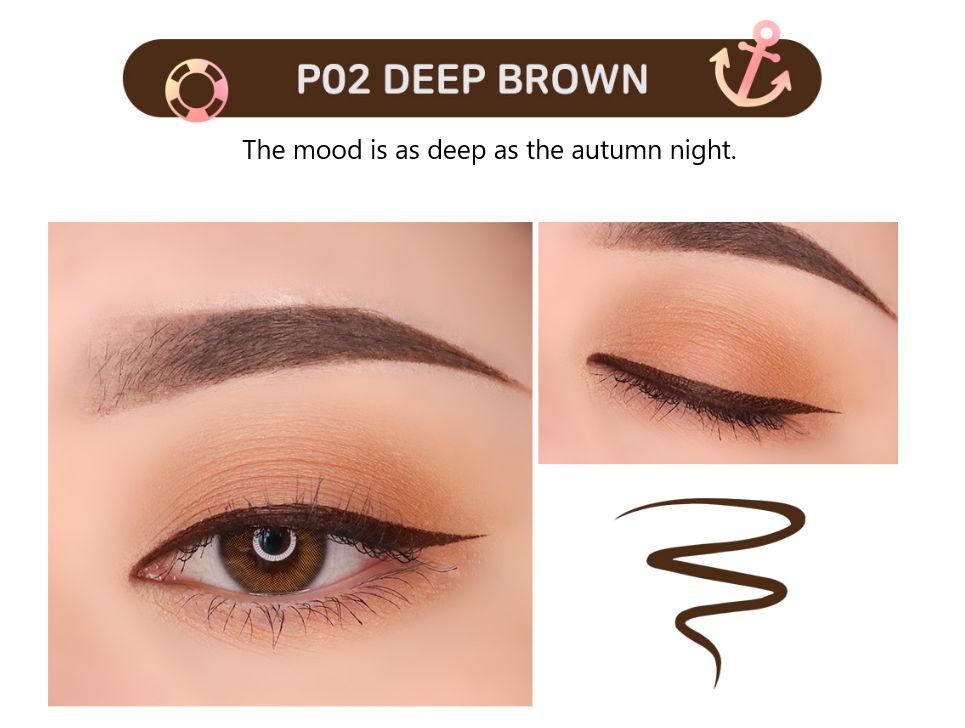 ▶ How to use
: Shake well 2 to 3 times before using, then draw lightly along the eye area.