APIEU Base Maker #103 PINK
▶ Manufacturing company:APIEU
▶ Place of origin:Korea
▶ Internal capacity:20g

▶ Product Description
: It expresses bright skin with natural correction to revive original skin tone before make-up.
: The soft, moist base gives light and fresh skin without dullness & lift.
: It hides pores and minimizes skin curves, making it perfect for smooth skin when used before BB cream/ foundation.
: Tuning in Pink Tones
▶ Before & After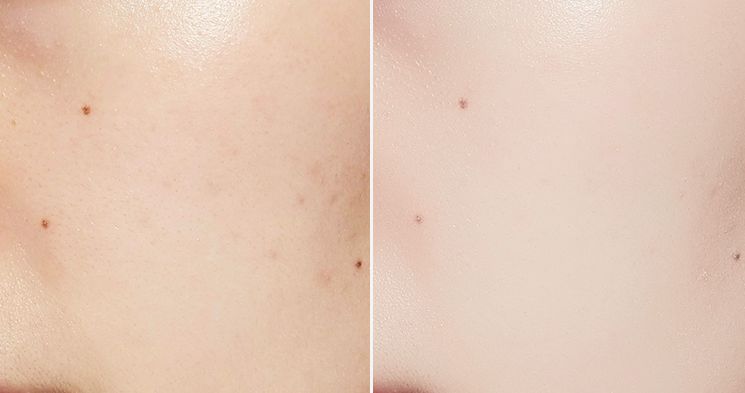 ▶ How To Use
1) In the first step of make-up, take a small amount and spread it gently along the skin texture.
2) After smooth and trimmed skin surface, please apply BB or fade.
3) If you apply a large amount at once, it can be cakey. So please use only appropriate amount.