3CE SUPER SLIM EYE BROW PENCIL
▶ Place of origin:Korea
▶ Product Description
: The 1.5mm thin brow pencil is exquisitely touched to allow delicate brow makeup.
: Sebum powder controls the skin's oil content to maintain perfect eyebrows throughout the day without smearing.
: The matte formula that has crunchy texture of the wood pencil is smoothly colored without any lumps.
: Completes naturally like an eyebrow.
▶ Color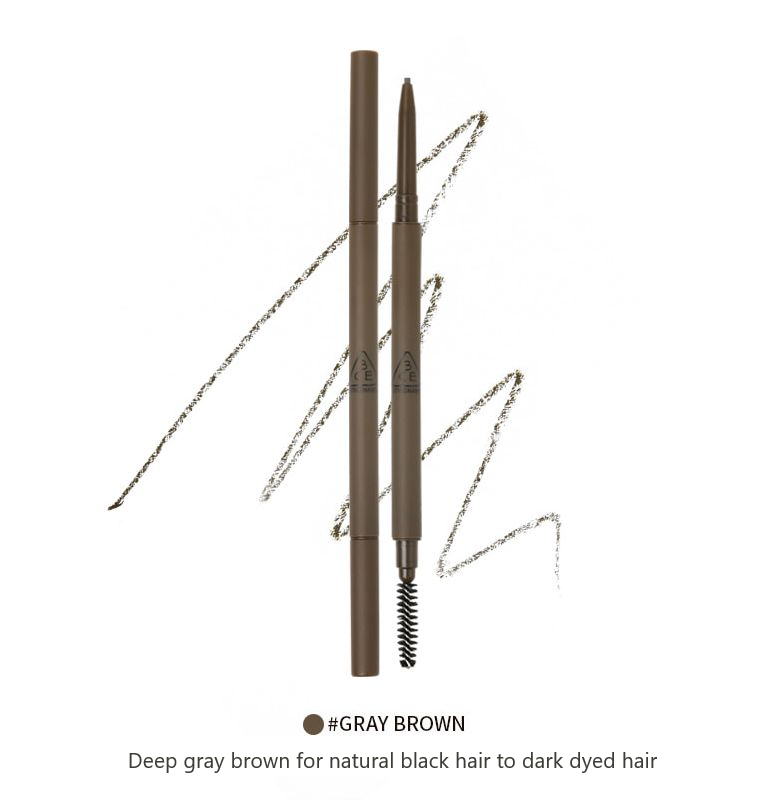 ▶ TEST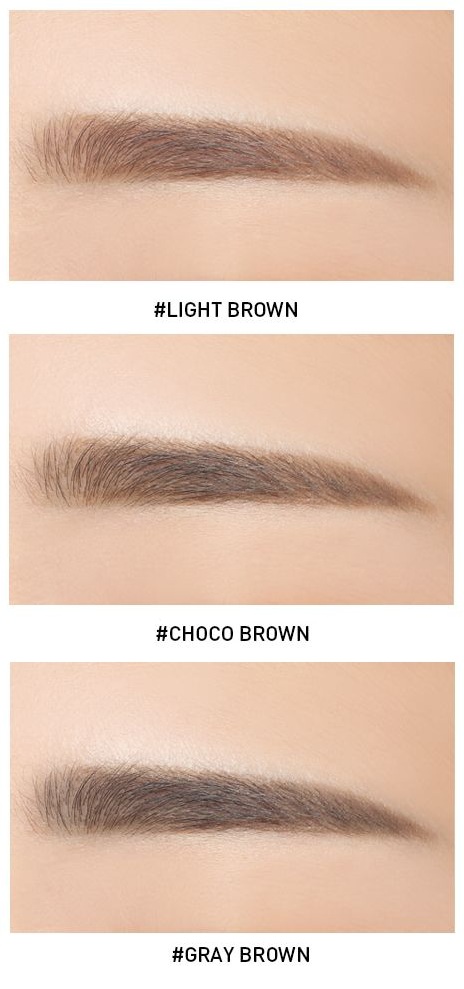 ▶ How to use
Use your pencil to outline your eyebrows and fill the voids along the texture. Use a screw brush to trim the eyebrows.