TONYMOLY CONCHIC Classic Multi Palette
▶ Manufacturing company : TONYMOLY
▶ Place of origin:Korea
▶ Volume : 17g
▶ Product Features
: It is a palette for daily and classic makeup with various combinations of matte, shimmer and glitter and brown tone color combination.
: It consists of eye shadow and blusher that gently apply to skin and have clear color even with one touch.
▶ COLOR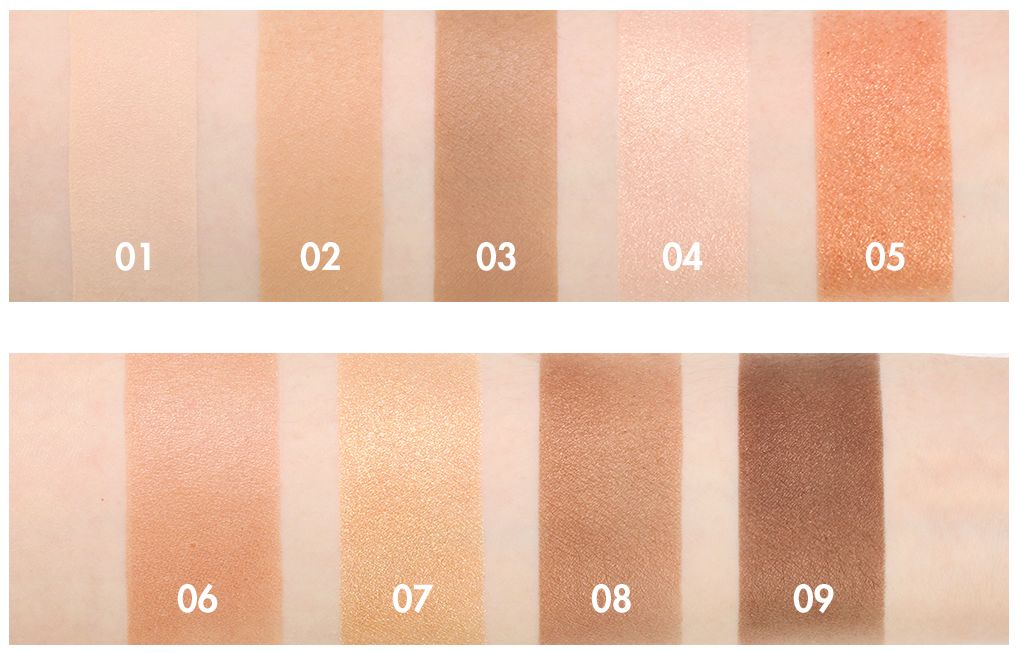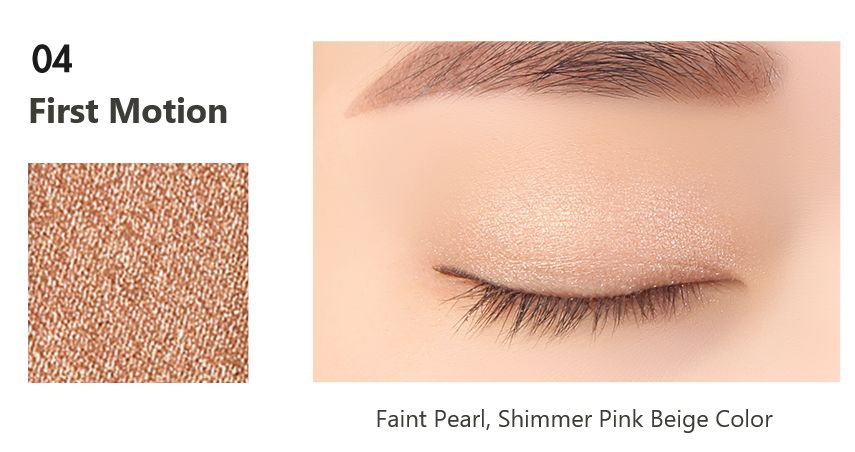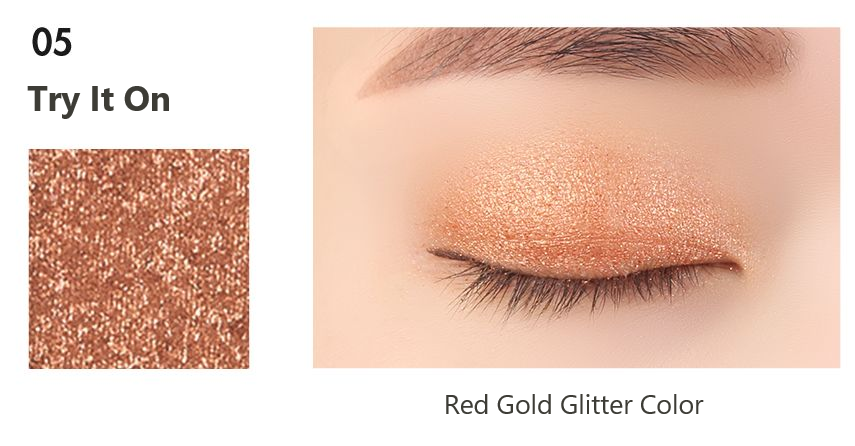 ▶ How to use
: Apply eye shadow gently around your eyes.
: Apply blusher lightly around cheeks.