Holika Holika Sweet Peko Edition Watermellon Ice Sun Stick SPF50+ PA++++
Holika Holika products have a shorter expiration date than other Korean cosmetics brands.
(usually for three years from the date of manufacture)
Therefore, we sell products with an impending expiration date cheaply at outlets. The quantity is limited.

Manufacturing date: May 20, 2019
Expiration date: May 19, 2021
▶ Manufacturing company : Holika Holika
▶ Place of origin:South Korea
▶ Volume : 14g (0.49 OZ)
▶ Product Description
: A mild physical sunscreen is recommended for sensitive skin even for babies or kids with no white cast.
: Soothing Complex Technology with 12 natural extracts(Pentanol, Coconut, Witch Hazel, Ceramide ect.)
cares soothes the irritated sensitive skin.
: Skin irritation tested product.
▶ Texture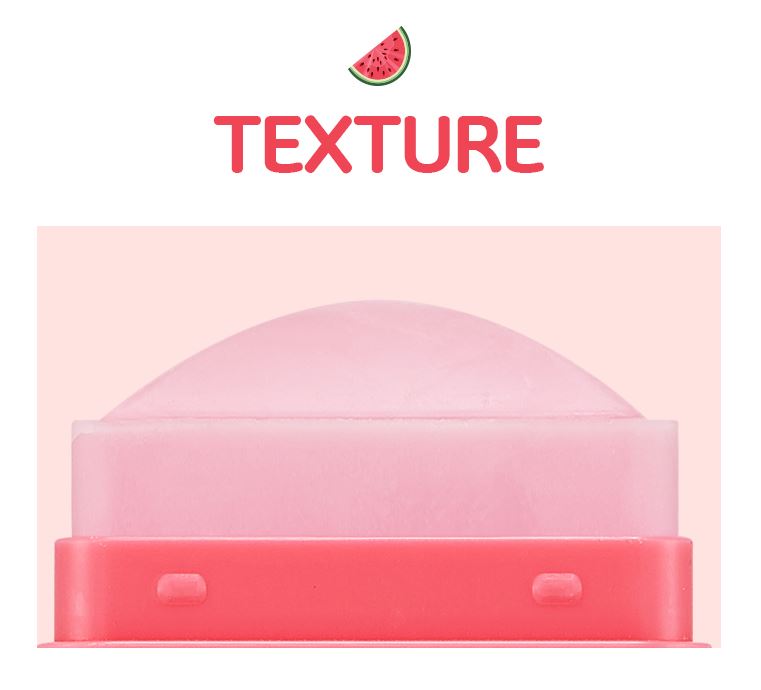 ▶ Comparison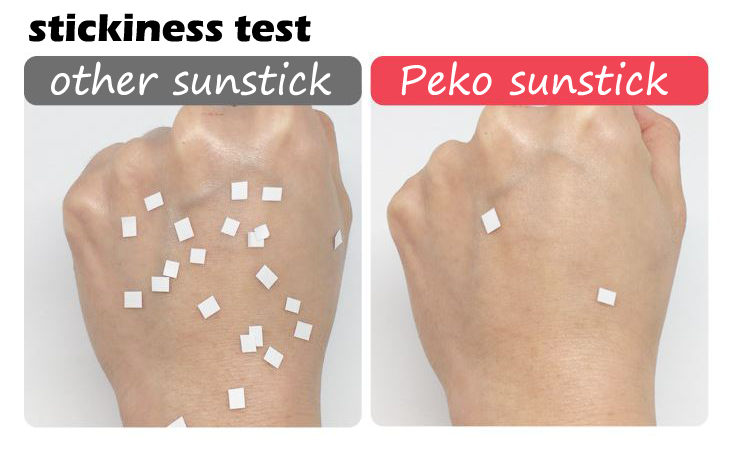 ▶ How to use
: Apply sunscreen on both the face and body before you go into the sun.