APIEU Couture Highlighter 4.2g
▶ Manufacturing Company:ABLE C&C CO.,LTD.

▶ Place of origin:Republic of Korea

▶ Volume : 4.2g
▶ Product Fetures
: All angle soft glowing glam prism texture to reduce pearl blusher unevenness on pores and blemishes.
: Soft spreading prism shape! Diagonal pick up following the prism line with natural
color, produce bright colors by picking up prism lines on both sides.

▶ Color
#01. Pop The Flash
:Combined with gold, ivory beige color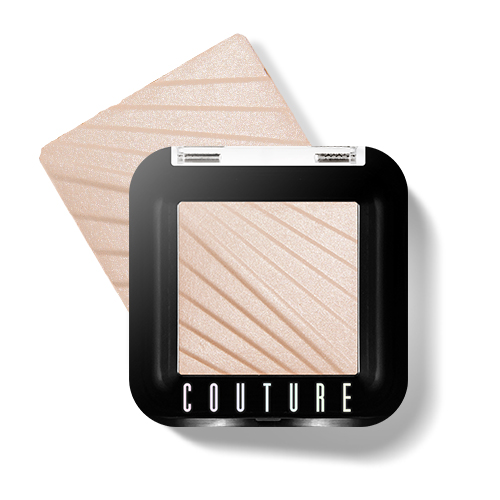 #02. Light Show
:Combined with pink + silver pearl, pink beige color