Holika Holika Naked Face Balancing Primer
▶ Country of Origin : South Korea

▶ Volume : 35g

▶ Product Description

: Blended with 3 kinds of petal color - Green Tea, Lavender and Rosehip,
this primerhelps to create even skin tone.

: Moisture complex, which is composed of a double hyaluronic acid + moist TF
smoothes and moisturizes your skin.

: Essense gel base with excellent adhesion feeling to the skin keeps your makeup.
▶ Texture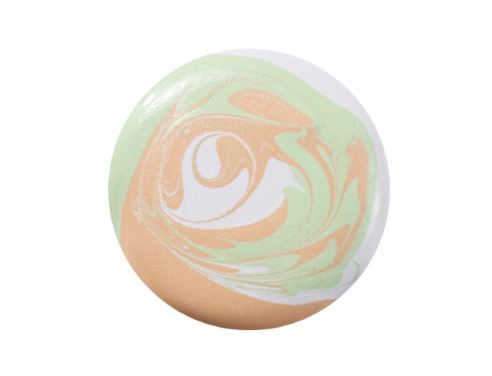 ▶ Before and After
▶ How to use
: Take a small amount of your primer at the back of your hand, and simply apply
it with your fingertips, blending from the nose outwards.