3CE MULTI POT PALETTE #GOING STEADY
▶ Manufacturer: 3CE

▶ Place of Origin: South Korea

▶ Contents: 9g
▶ Product Description
: High pigments for rich, vivid colors and easy blending textures easily match other colors.
: The soft, airy feel gives you a smooth, comfortable finish.
: Contains shea butter that protects your skin and provides nourishment.
: 3 IN 1 ITEM - By adjusting the amount, you can not only have a lovely lip, but also a blusher and eye makeup.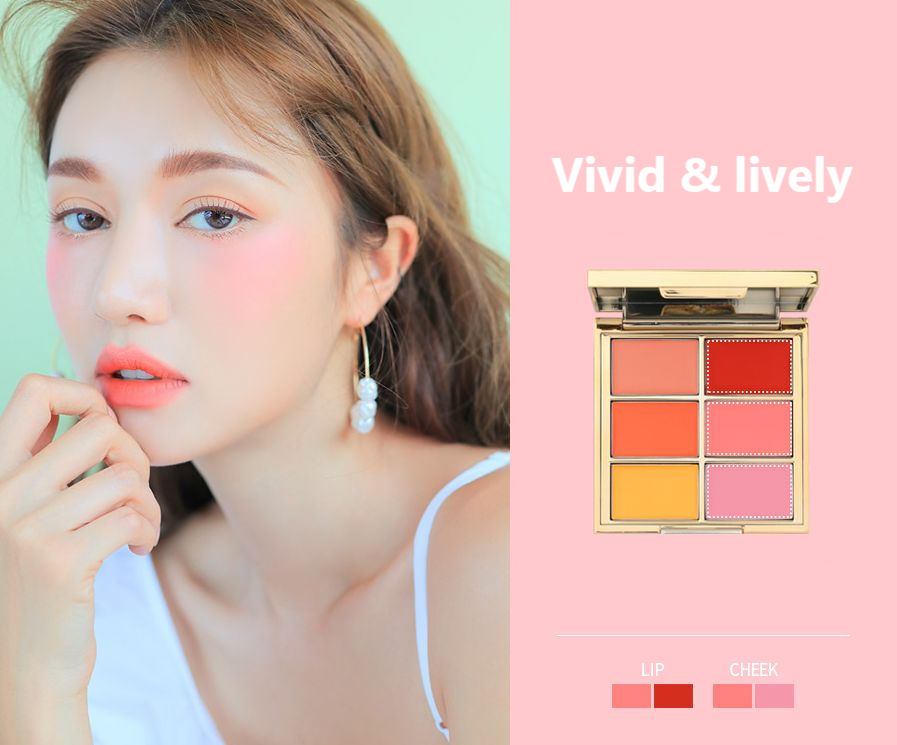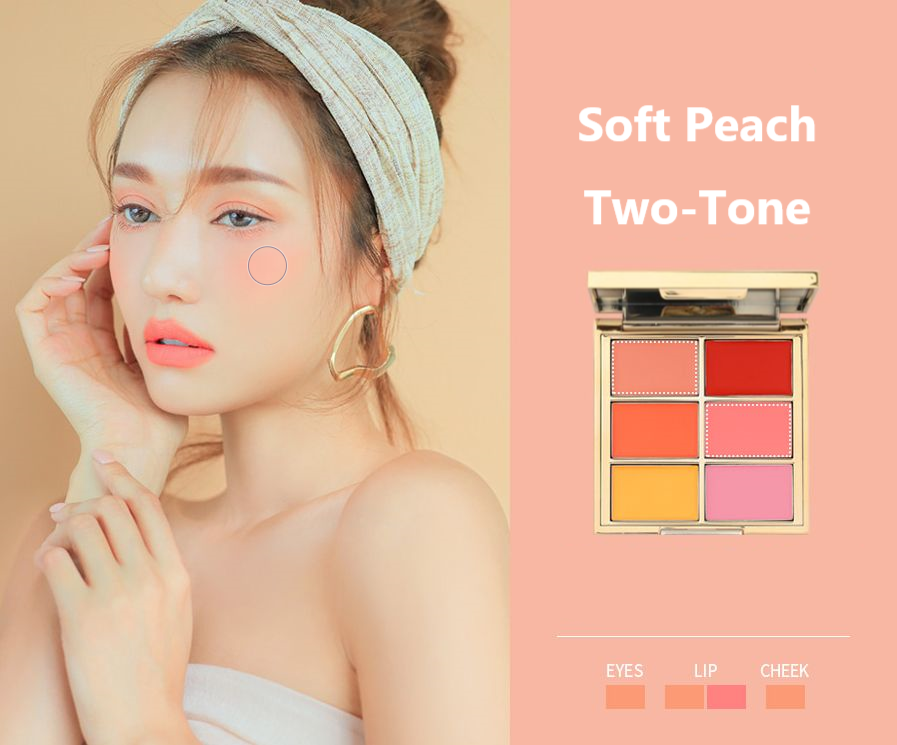 ▶ COLOR
▶ How to use
LIP: Apply naturally along the lips line from the inside of the lips to the outside.

CHEEK: Blend a small amount on your hand or puff and pat on the cheek.