MISSHA [Line Friends Edition] Color Filter Shadow Palette
▶ Manufacturing company : MISSHA
▶ Place of origin:Korea
▶ Volume : 14.5g
▶ Product Features
: Skin tone that seems to have been corrected with camera filter! Shadow Palette with Cheek & Shading.
: Tone makeup from eyes to cheeks with tone on tone colors combination.
: Three kinds of texture, soft melting matte, moisture fitting fit shimmery glitters!
: High color and soft particles with light fit and long lasting.
: Matte, shimmer, glitters and various texture mix & match.
▶ COLOR
No.5 Brown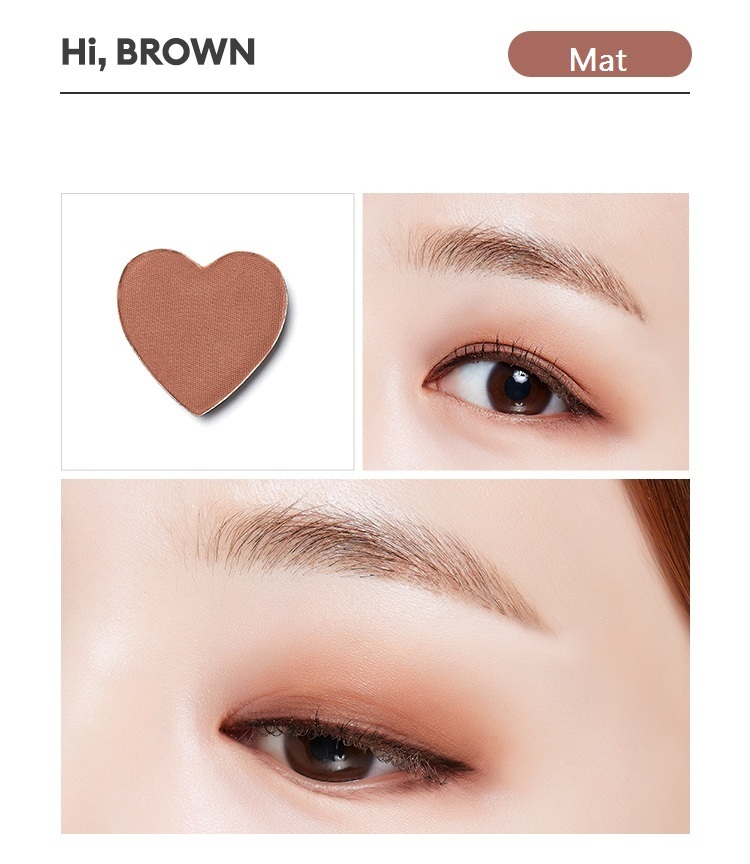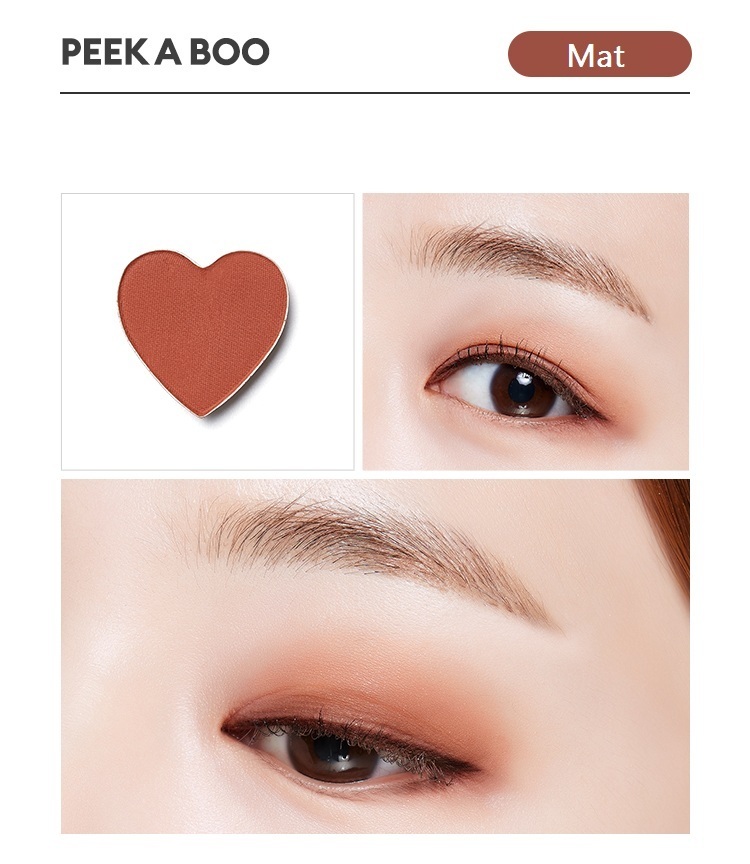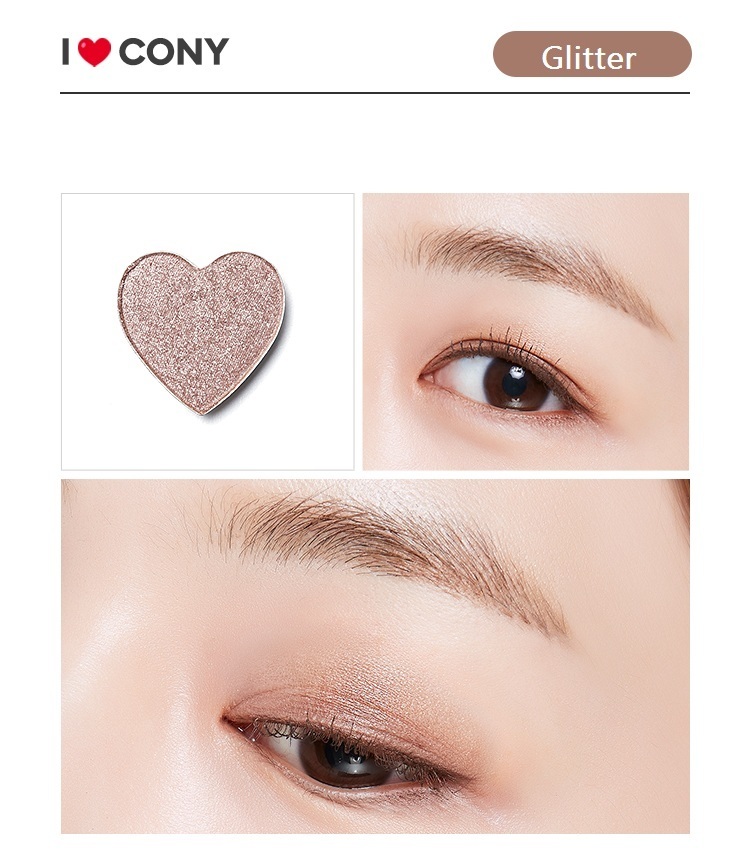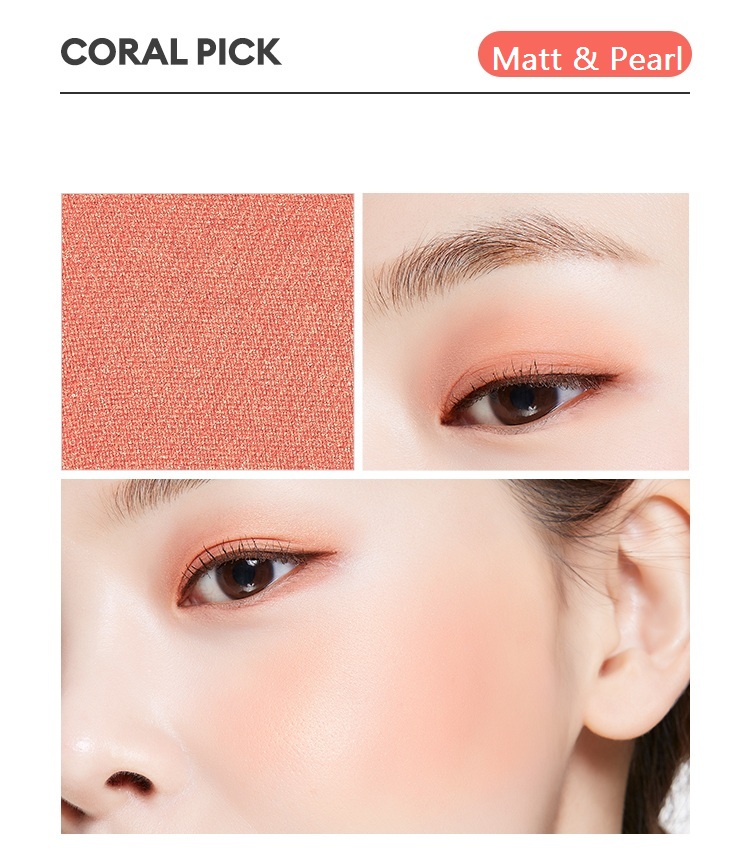 No.6 Cony