MEDI-PEEL Derma Aid Cushion
▶ Manufacturing company: Korean cosmetics
▶ Volume:14g
▶ Product description
: Self lighting effect!
: It contains the international patent aqua seal ingredient, which makes it possible to produce bright and radiant skin
with fine particles reflected at any angle.
: It contains 7 kinds of hyaluronic acid ingredients that are specialized for moisturizing skin to maintain long-term moist makeup.

: With a non-sticky, fresh finish, the makeup lasts for a long time without darkening or blurring effect for a bright and clean skin.

: At the same time as the cover, it effectively protects the skin from ultraviolet rays and helps to maintain healthy skin.
: SPF50+ / PA+++
▶ Color : Bright Beige (No.21)
▶ Before & After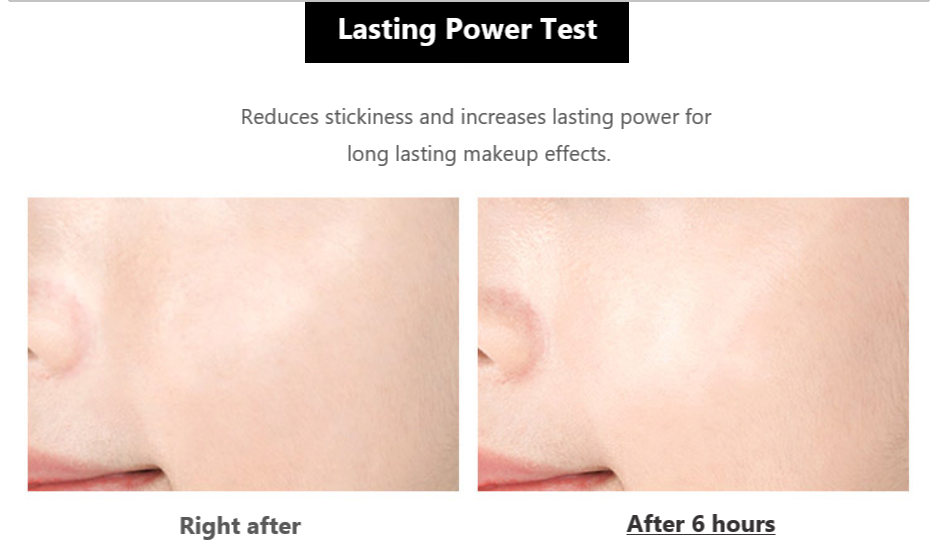 ▶ How to use
1. Gently press the sponge with the built-in puff to take the contents.
2. Apply it gently from the inside of the face and pat it gently.
3. Tap gently with your hands to absorb and finish.