NATURE REPUBLIC Botanical Orange Pore Powder


▶ Manufacturing company : Nature Republic
▶ Place of origin:South Korea
▶ Volume : 4g
▶ Product Description

: Oil paper powder that holds excess oil to create a smooth skin.

: EVERMAT (Enanthia Chloranta Bark Extract) helps sebum and pores, mandarin bark extract
and bitter orange flowers help to calm the skin.

: Fine particle powder helps to feel smooth and light.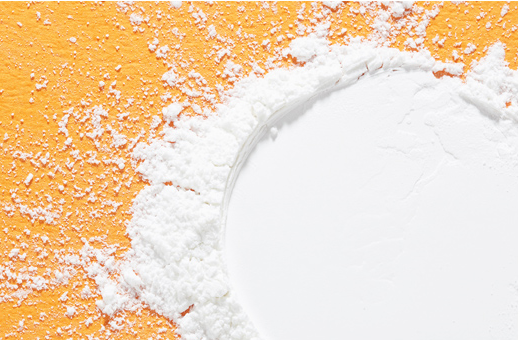 ▶ How to use

: At the last make-up stage, use the built-in puff to lightly pat along the skin texture.

▶ Tips

1. Like dry shampoo on oily scalp and bangs-Slightly shakes off the crown
and bangs to help create a smooth hair.

2. Can be used as a primer before eye makeup-If used before applying eye makeup product,
it helps to maintain vivid color and sustainability.