ElishaCoy Bouquet Essence Cushion


▶ Manufacturing company:ELISHACOY
▶ Place of Origin:South Korea
▶ Volume : 15g
▶ Product Description

: Patent technology that puts triple essence in cushion

: Whitening, elasticity, moisturizing effect

: Contains 63% moisturizing essence to help moisturize and revitalize your skin.

: Delicate sheen makeup for natural and smooth skin.

: 11 pink flower essences, 8 white flower essences and 5 patented ingredients are used
to fill one cushion with essence.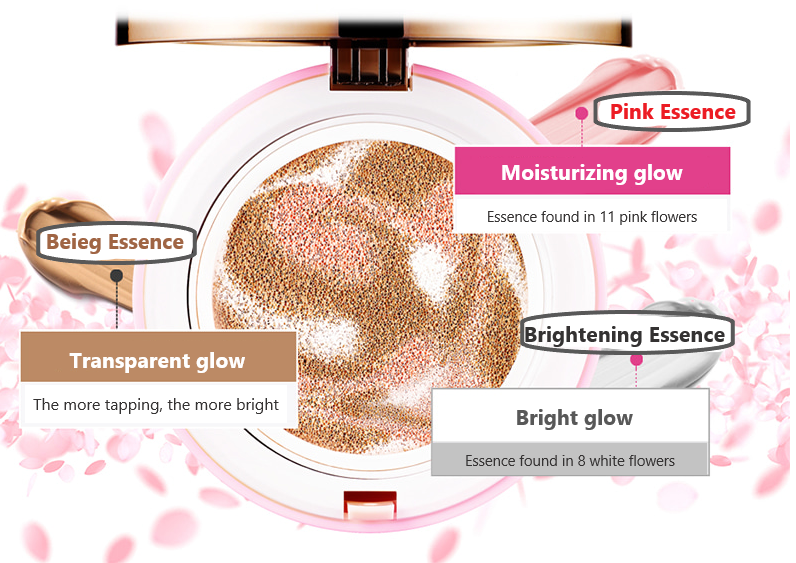 * 5 patented Ingredients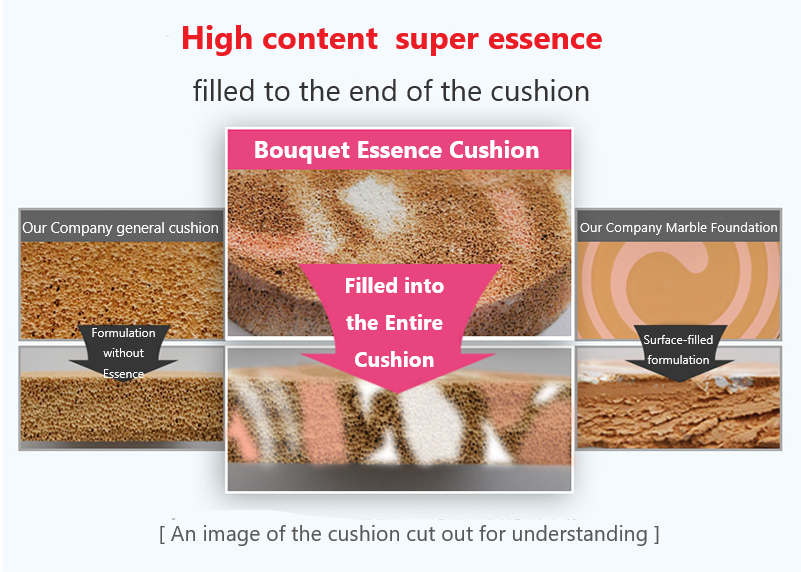 ▶ Color





▶ How to use

: Take an appropriate amount with a puff, apply a thin layer on your face and pat it gently.