[10th Anniversary] Nature Republic Pro Touch Color Master Shadow Palette X Edition
▶ Manufacturer:Nature Republic

▶ Country of origin:Korea

▶ Contents:30Colors

▶ Product description

: Season 3 X-Edition Eyeshadow Palette for the 10th anniversary!

: A 30-color shadow palette that creates a T.P.O mood anytime, anywhere with a combination of glittering glitter zones and daily basic matte zones.
▶ COLOR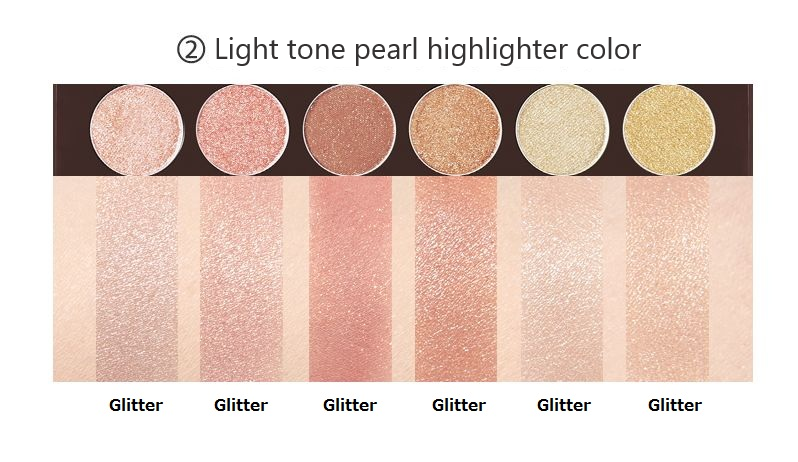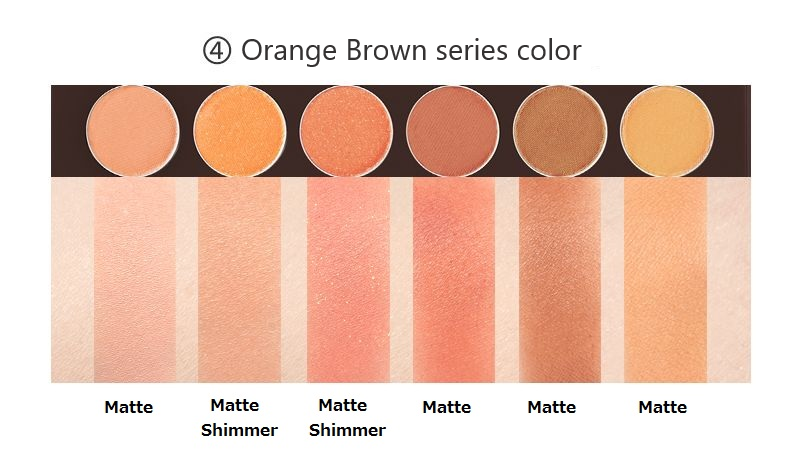 ▶ How to use

: Take an appropriate amount on your finger or brush and apply gently on the eyelids.