TONYMOLY CONCHIC All Day Fit Brow Pencil


▶ Manufacturer:TONYMOLY

▶ Country of origin:Korea

▶ Contents:0.3g

▶ Product description

: The hard formula triangular brow pencil makes it easy to create three-dimensional eyebrows.

: It contains polyphenol-rich cacao butter and argan kernel oil that contains a large amount of vitamins A and E,
providing moisture to the eyebrows.

: Durable Waw Structure technology makes it hard to break even thought it is very light.

: The coating powder is resistant to water and sweat, and the color lasts for a long time.

: It consists of a pencil and a brush to make delicate eyebrow makeup, and it is very convenient to use as an auto type.



▶ Color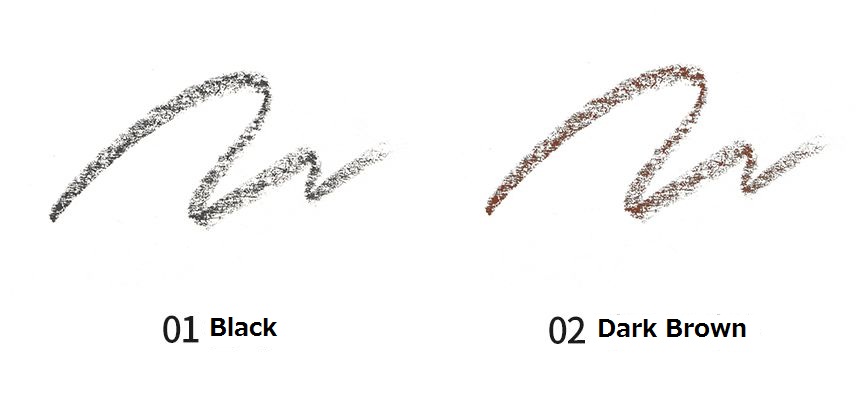 ▶ How to use

1) Clean your eyebrows with a screw brush.

2) The corner of the pencil draws the overall outline from the front of the eyebrows to the shape of the eyebrows.

3) Gently fill the eyebrows, and then use the screw brush to clean up the brows.