3CE ONE COLOR SHADOW
▶ Manufacturing company : Nanda Co., Ltd.
▶ Place of origin:Korea
▶ Volume : 2.5g
▶ Main ingredients
: Polypropylene, Polybutene, Propanediol, PTFE, Dimethicone
▶ Product Description
: The sparkling pearl and shimmer gives dewy luster like vaseline on your eyes, it expresses energetic and vibrant look.
▶ Product Features
1. Soft Texture like suede (No.1,No.2) 
With the soft texture like suede and dense particles with an excellent adhesion, it creates a perfect eye makeup without clumping.
2. Matte Texture (No.3~No7)
The matte type adheres thinly to the skin to produce an atmospheric look.
3. Moist Silky Texture
The moist, silky texture is gently applied on the skin, creating a clean eye makeup without flaking.
4. Vivid Color Payoff
The color pigment with excellent color payoff expresses the desired color and create dramatic look.
▶ How to use
: Take an appropriate amount and gently apply around the eyes.
▶ COLOR
1. #URANUS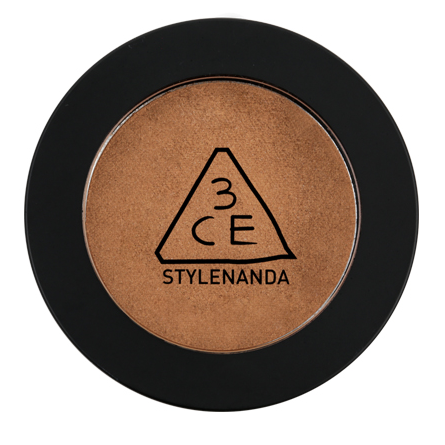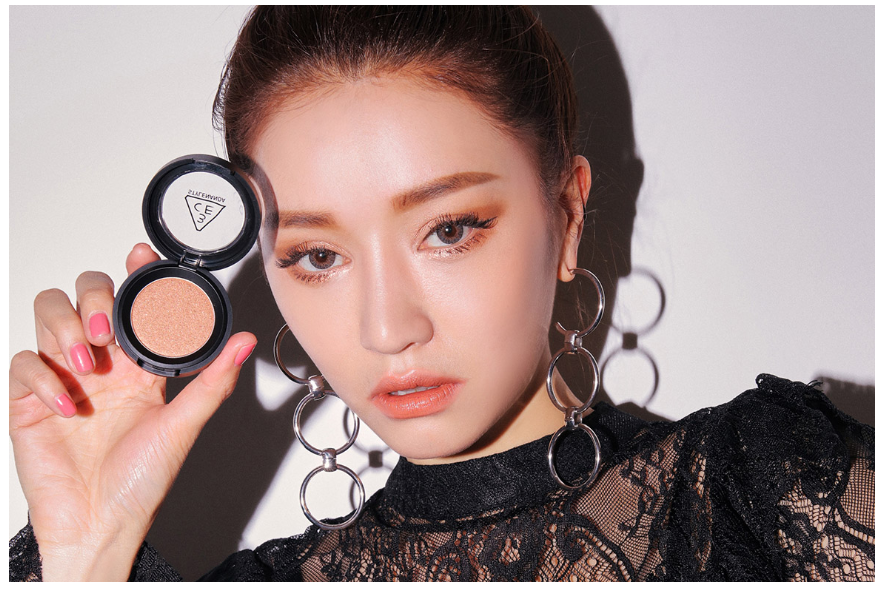 2. #SATURN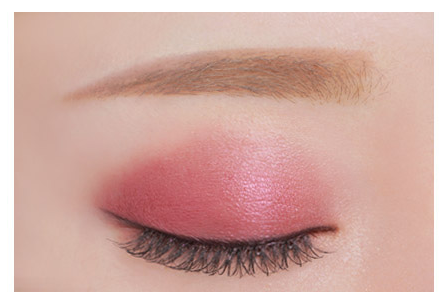 3. #ROYAL MILK    
4. #ENGLISH ROSE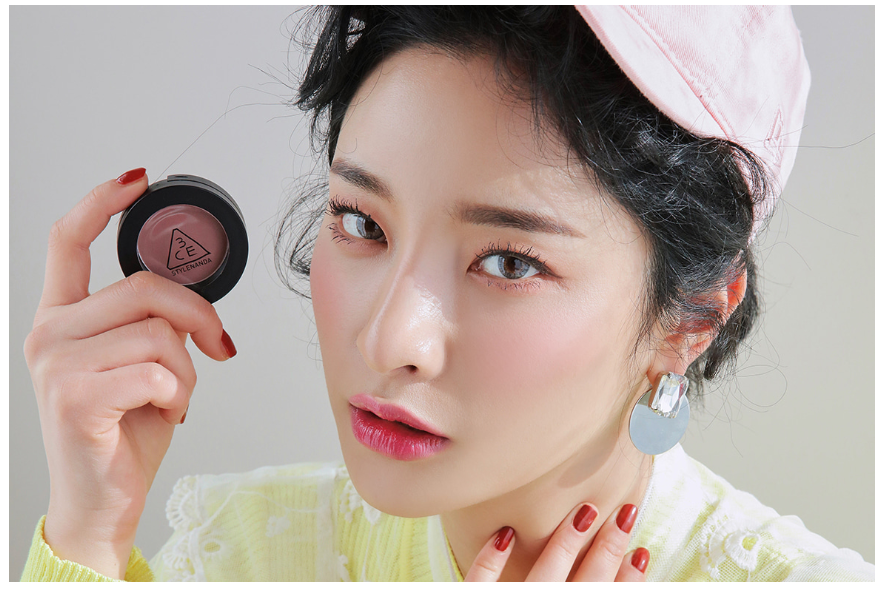 5. #ALMOND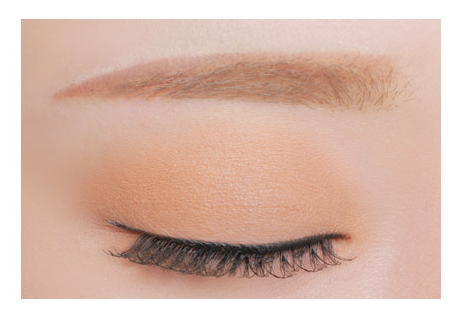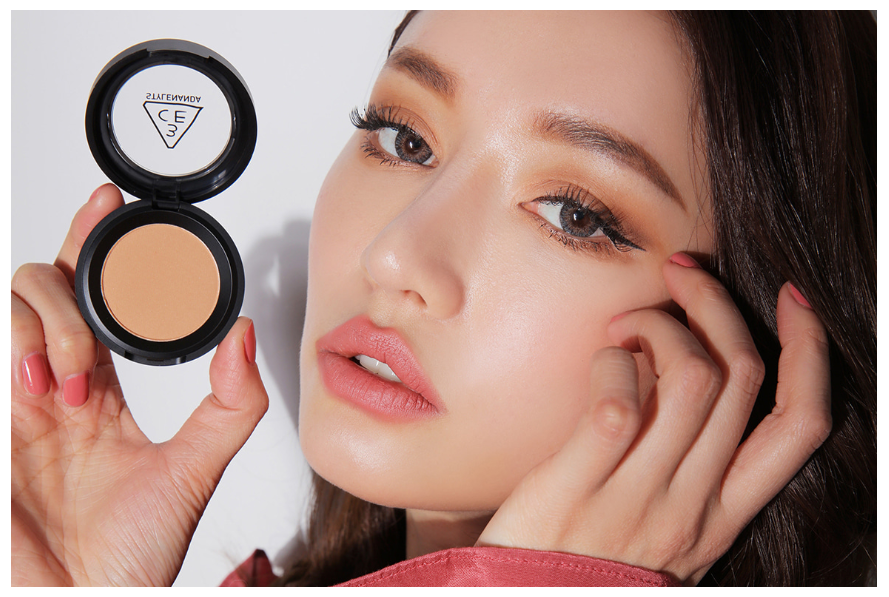 6. #NOTORIOUS PLUM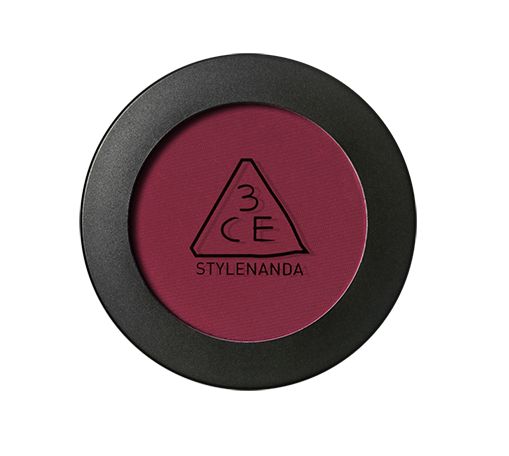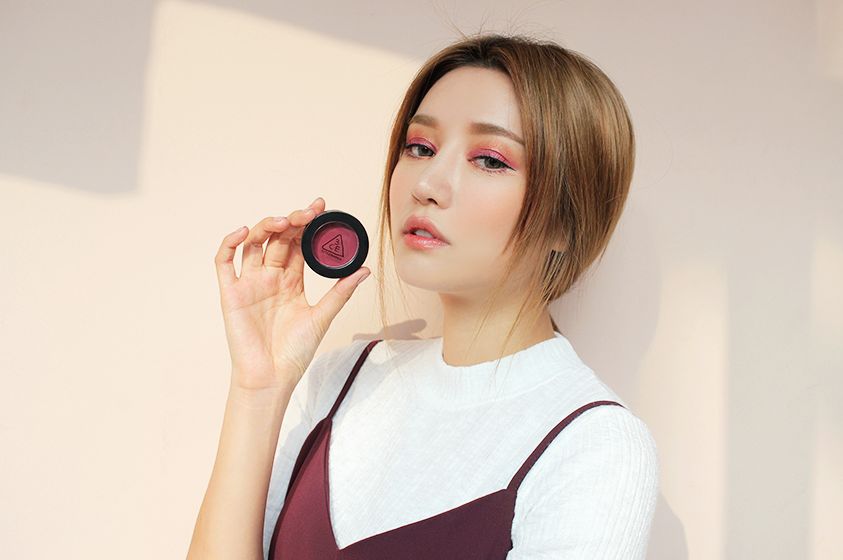 7. #PINK JUNGLE