CLIO Pro Eye Palette [New Color]
▶ Manufacturing company : CLIO
▶ Place of origin:South Korea
▶ Volume : 0.6gX10
▶ Product Description
: This eye palette features 10 shades from base color to glitter shadow.
: Limitless eye makeup from matte typed one to glitter, new typed crystal glitter!
: Fixing of colors as they are no stuffiness, no coming off!
: Compact mirror and dual brush including! You can do any makeup anywhere with this palette.




▶ Color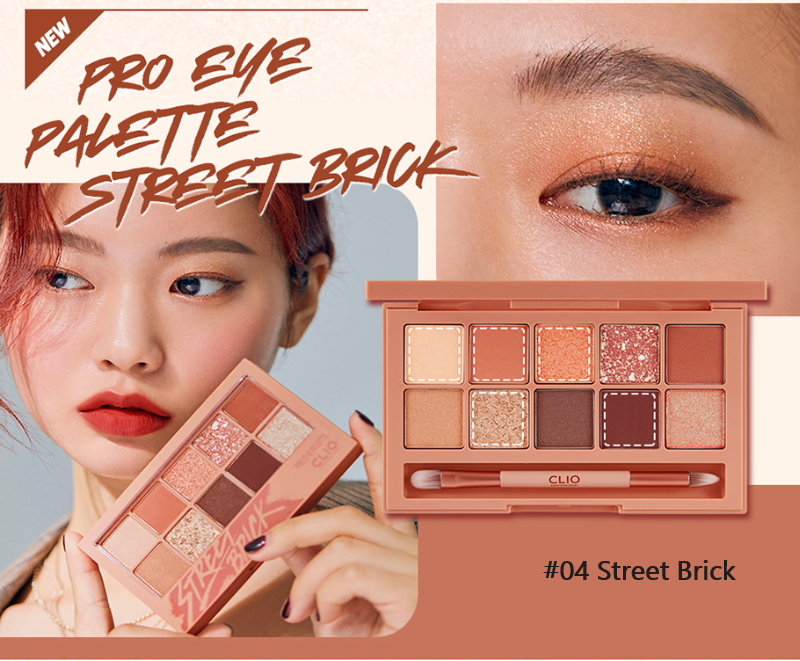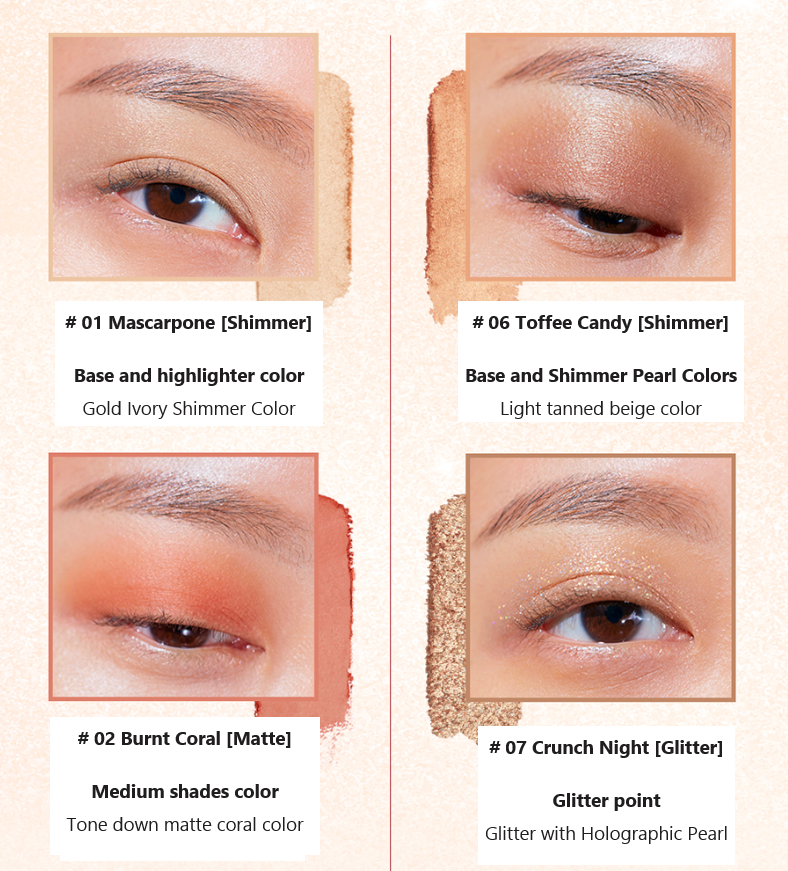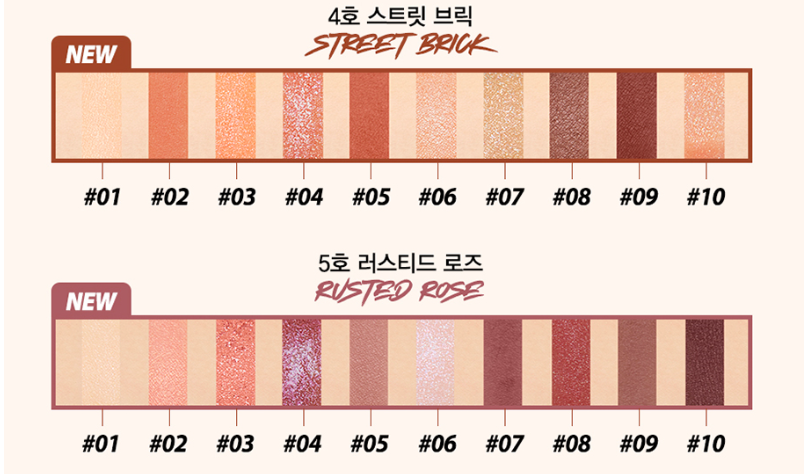 ▶ How to use
1) Apply a base eyeshadow to the lid.
2) Concentrate darker shadow in the eye crease.
3) Highlight with a pretty shimmery shadow.