TONYMOLY Double Essence Cushion
▶ Manufacturing company : TONYMOLY
▶ Place of origin:South Korea
▶ Volume : 13g (Refill)
▶ Product Description
: A cushion with a richly-texturized moisturizing covers ths dullness of the skin.
: It contains 70% of the moisturizing essense that gives instant hydration and cools down the skin.
: It is formulated with whitening powder and luminous reflective oil and brightens the skin tone.
: It lasts long with no oxidizing.
▶ Before and After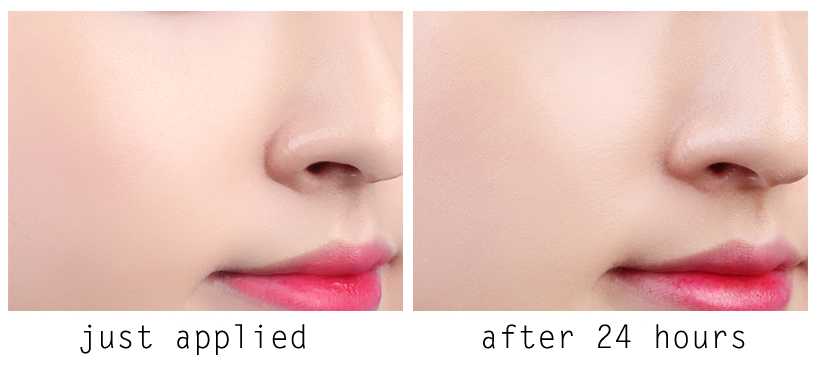 ▶ Color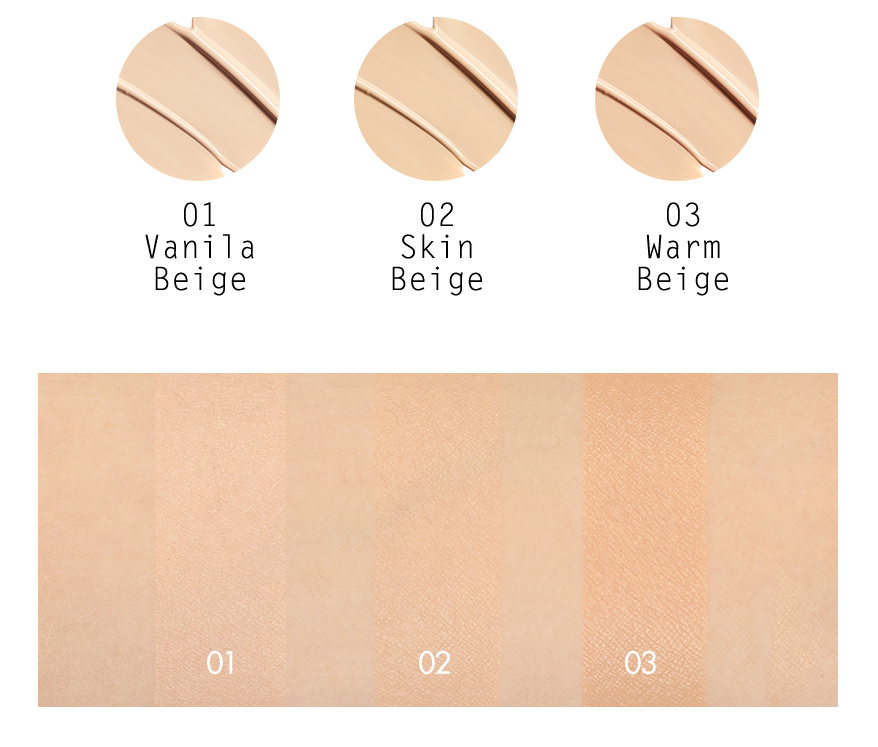 ▶ How to use
1) Push the puff gently into the cushion.

2) It's all about how you touch the skin.