APIEU Full Shot Mood Palette


▶ Manufacturer:APIEU

▶ Country of origin:Korea

▶ Contents:14g / 0.49 oz.

▶ Product description

: Eye, cheek, shading, and brow makeup are available with one palette without worrying about color tone.

: Softness and vivid color expression with one touch!

: Matte, Shimmer, Glitter and Dot Glitters in one palette!

▶ Color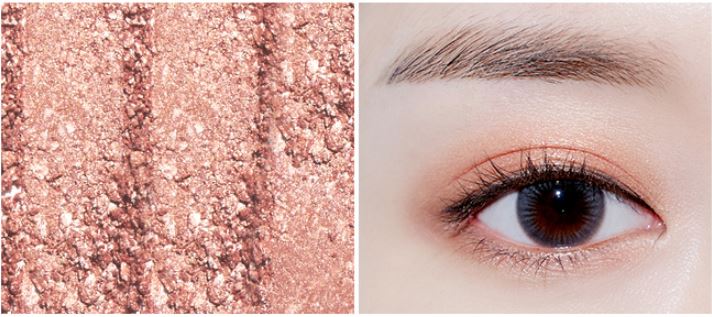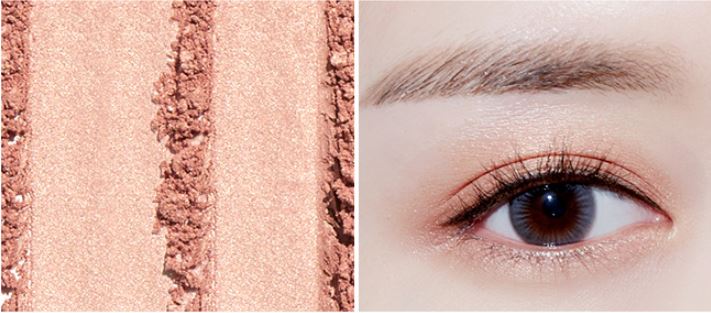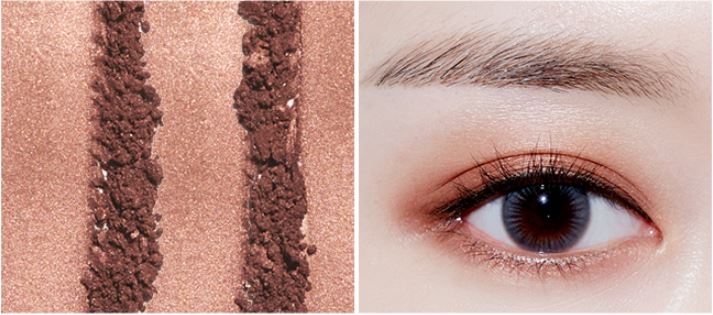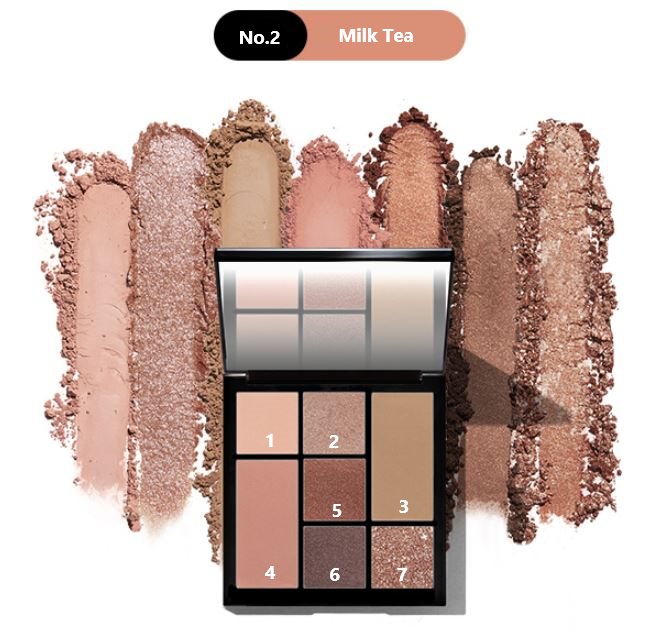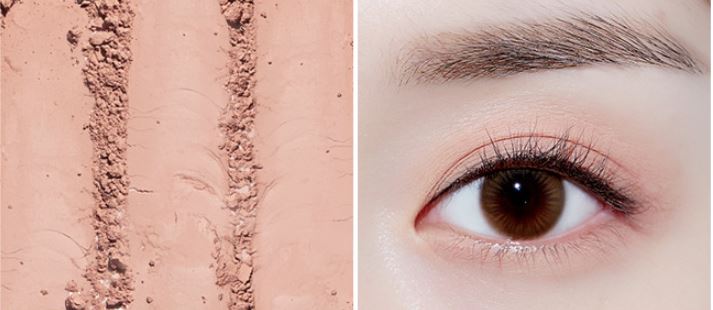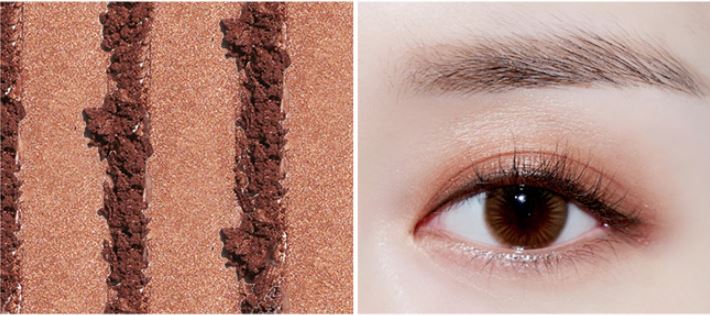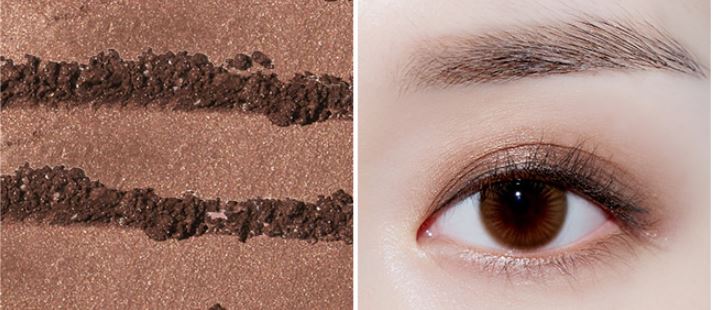 ▶ How to use

: Take an appropriate amount with a brush or finger and blend naturally.