Black Rouge Crystal Heart Lock Shadow


▶ Manufacturer:Black Rouge

▶ Country of origin:Korea

▶ Contents:Matt1.2g/Shimmer1.2g/Crystal0.9g

▶ Product description

: Fine particle glitter pearl completes eye makeup shining like the Milky Way.

: The ultra fine particles containing No Sebum clean the surface of the skin
without clumping and keep the glitter for a long time.

: A cute palette case evokes a desire for collectibles.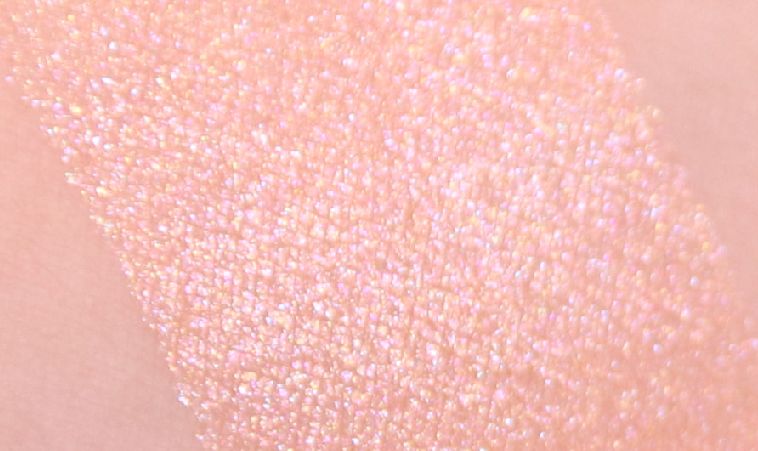 ▶Color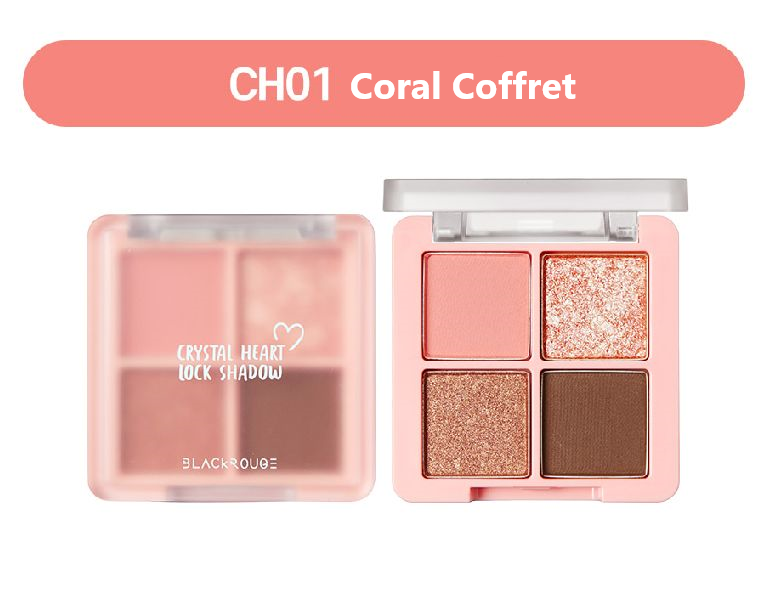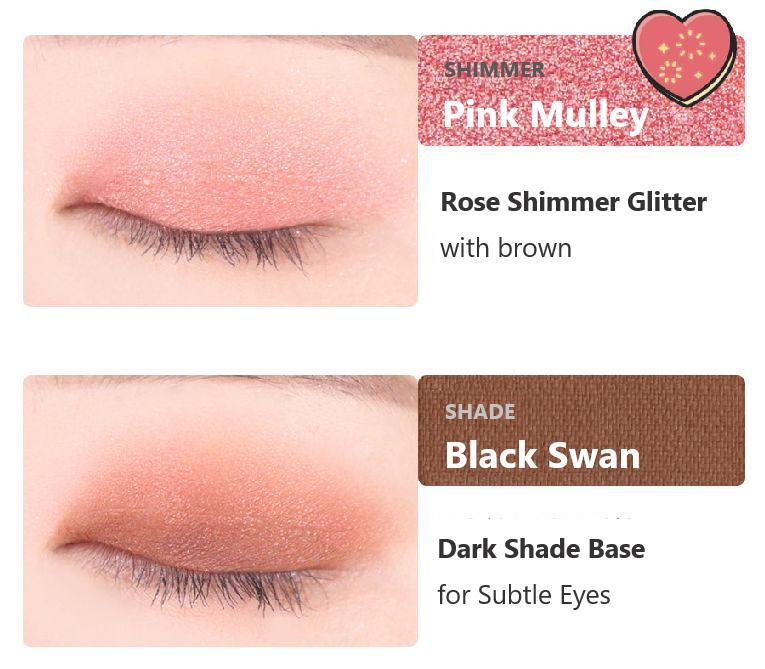 ▶ How to use