INNISFREE My Blusher [Veil]


▶ Manufacturer:INNISFREE

▶ Country of origin:Korea

▶ Contents:3.5g

▶ Product description

: Colors are clear and transparent on both cheeks with a watercolor color that doesn't become cloudy even after multiple application.

: The soft focus powder blends smoothly over your skin for a natural blurring effect as if you have a veil on your two cheeks.

: The colors that match your skin tone sometimes make your face look natural and vivid, sometimes bright and moody.

▶ Color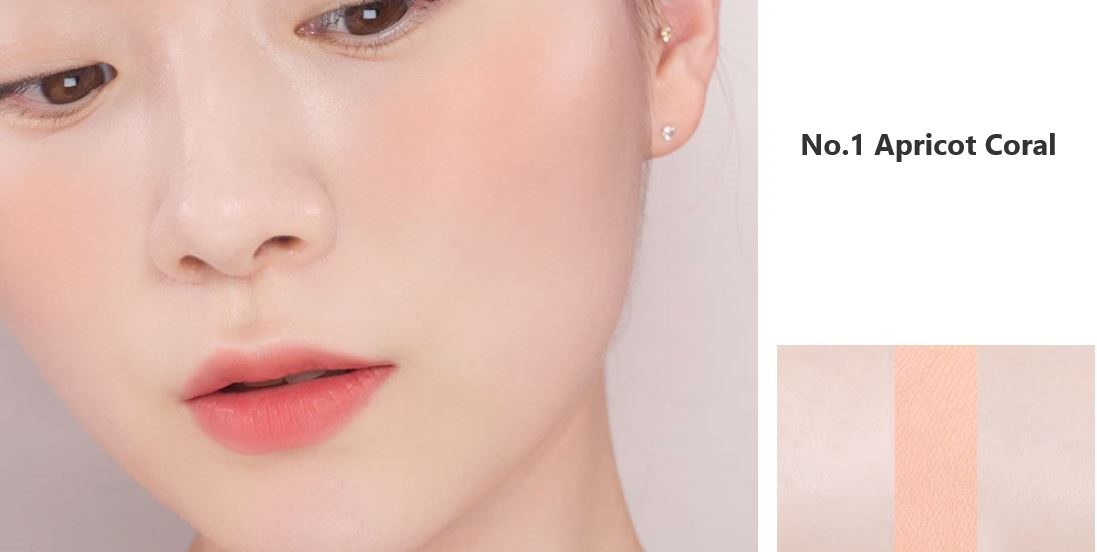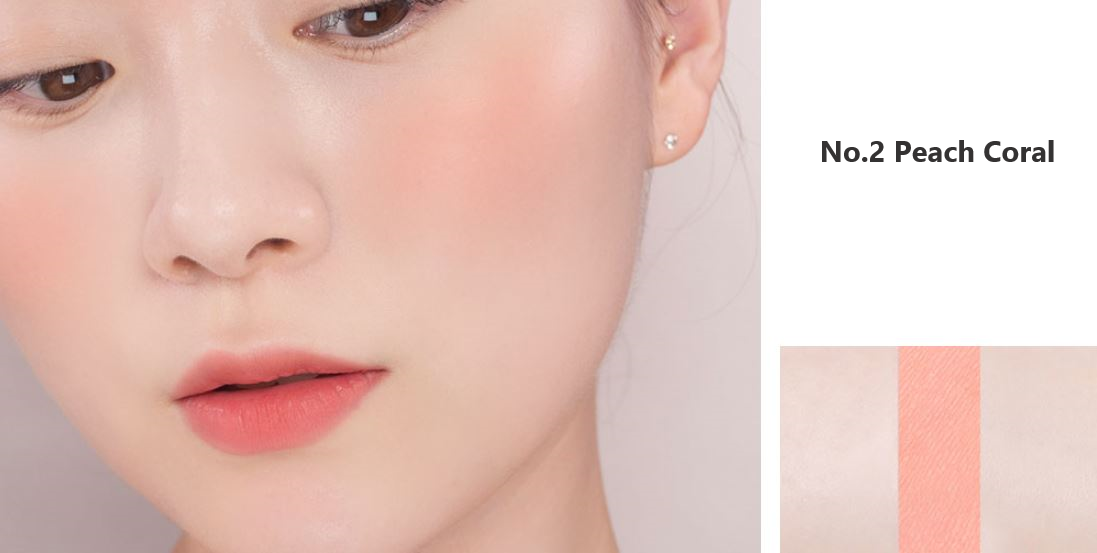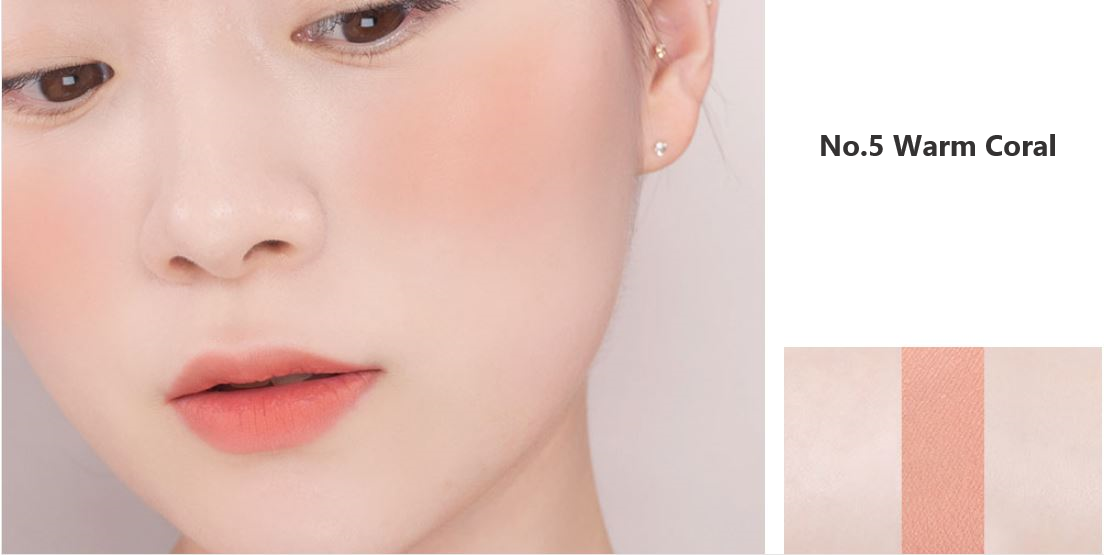 ▶ How to use

: Take an appropriate amount and spread it around the eyes.

[Create your own palette TIP]

1. Choose your favorite palette color.
2. Remove the product through the groove and paste it on the desired place on the pallet.
※ The magnet makes it easy for anyone to attach or detach the product.