TONYMOLY Liptone Get It Tint S


▶ Manufacturer:TONYMOLY

▶ Country of origin:Korea

▶ Contents:3g

▶ Product description

: Get it tint with water fit texture for Wannabe lips with moisture and vivid colors

: Slim, lightweight, portable size Tint

▶ Color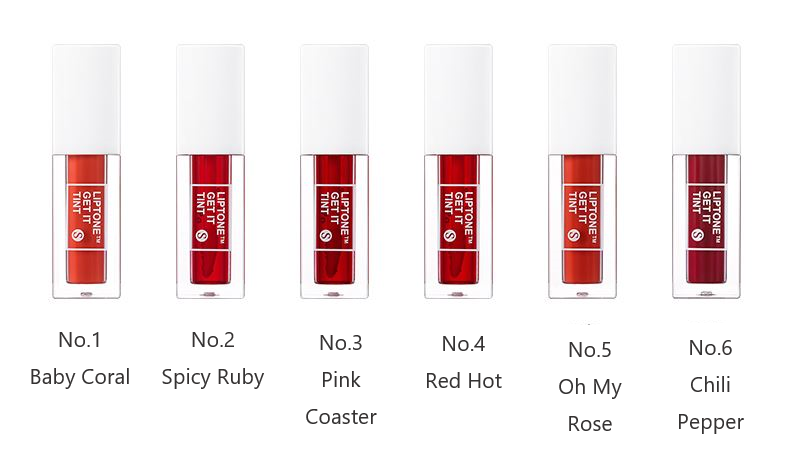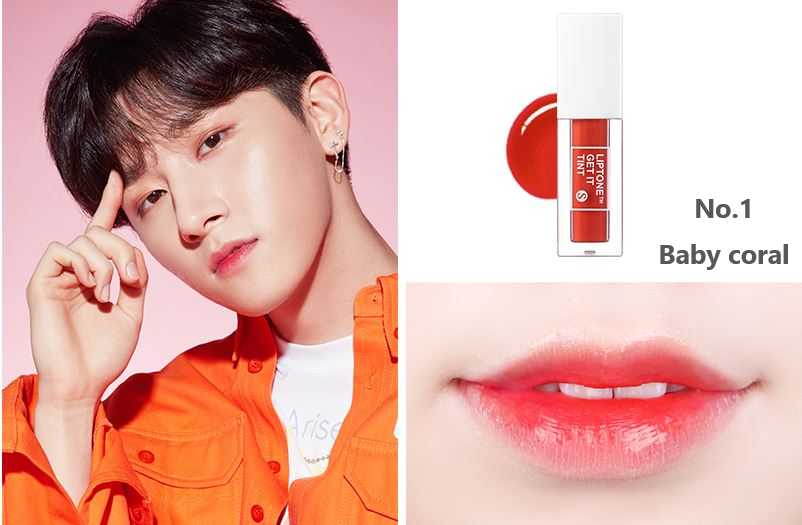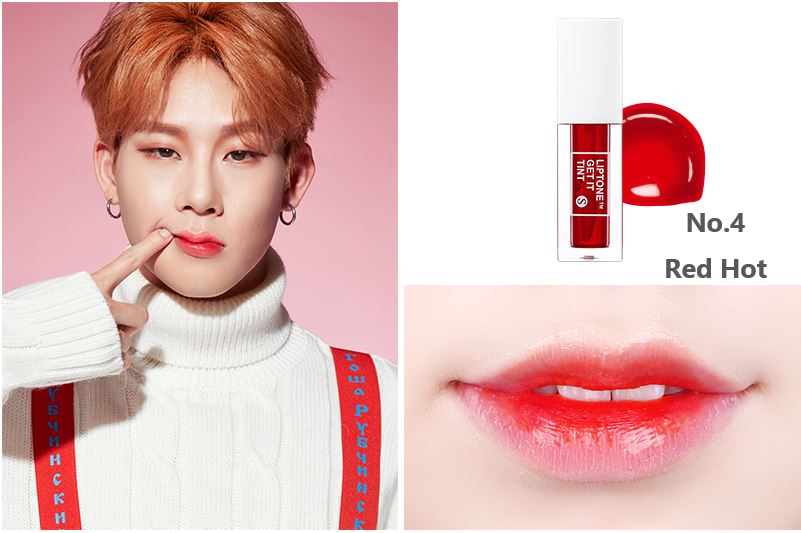 ▶ How to use

1. If you want a clear and natural lip look, gently apply from the inside of the lips.

2. The more the color is applied, the darker the color is applied.