MISSHA Italprism Palette Silk Rush Edition


▶ Manufacturer:MISSHA

▶ Country of origin:Korea

▶ Contents:17.6g/ 0.62 oz.

▶ Product description

: Collaboration with the Italian cosmetics manufacturer Intercos, a world famous color masterpiece.

: More sophisticated formulas and dense pigments melt at your fingertips for a creamy texture and a rich touch with just one touch

: Prisma's differentiated formula gives a smooth fit without powdering.

: The best colors and various textures collected in one plate regardless any tone.

▶ Color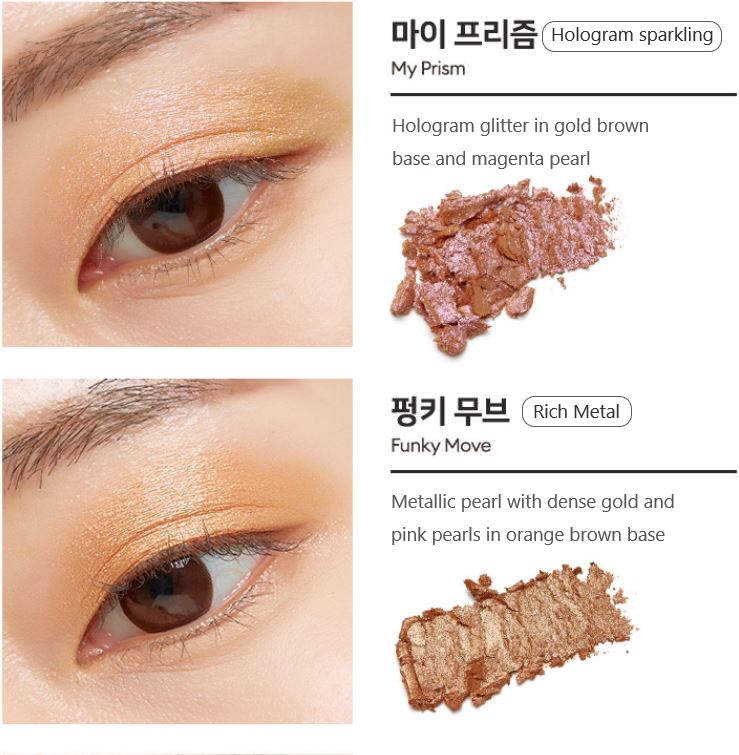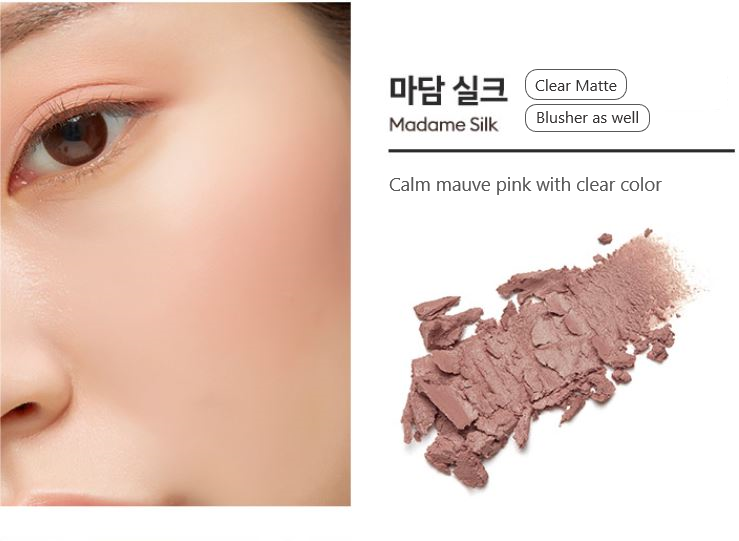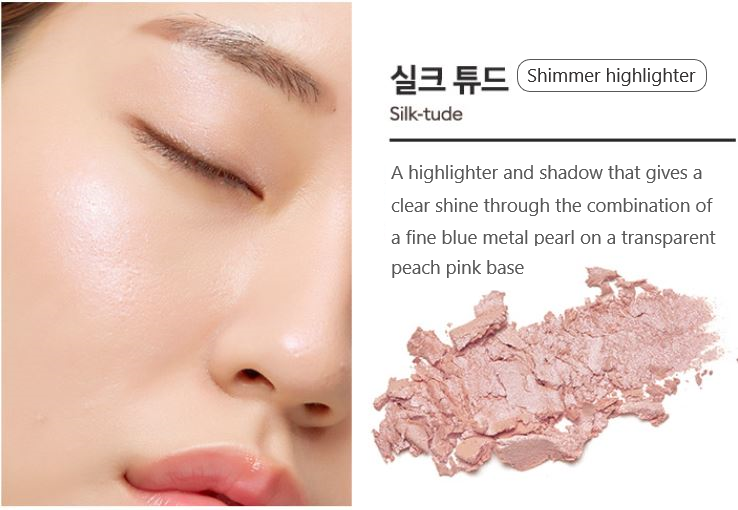 ▶ How to use

: Use your finger or brush to apply gently on your eyes.