Innisfree Green Tea Fresh Shampoo


▶ Manufacturer:INNISFREE

▶ Country of origin:Korea

▶ Contents:300ml

▶ Product description

: It is a weak acid PH product of silicone oil and sulfate-free surfactant that lowers the irritation of the scalp.

: Jeju Green Tea ingredient soothes the scalp sensitive to urban pollution and heat.

: It contains a mint ingredient to give the scalp a refreshing coolness, and it contains a pine needle that
controls the sebum to make the scalp fresh all day long.

: The rich foam of Green Tea Fresh Shampoo cleanses the fine dust and deeply cleanses the scalp.

▶ How to use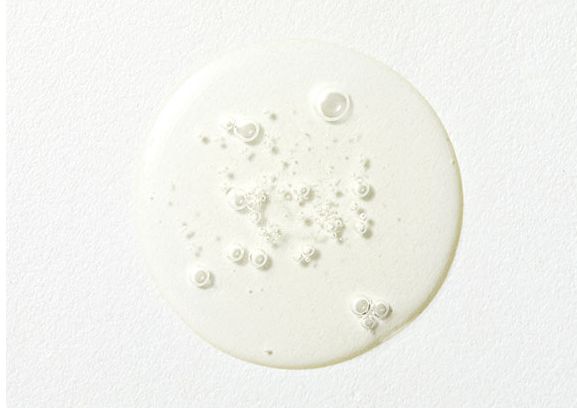 : After shampooing the appropriate amount on the wet scalp, rinse thoroughly until the rinse is clear.