INNISFREE Derma Formula Green Tea Probiotics Cream


▶ Manufacturer:INNISFREE

▶ Country of origin:Korea

▶ Contents:50ml

▶ Product description

: Green Tea Lactic Acid Bacteria Fermented Soluble Cream that cares for the skin barrier damaged
by external stimulus to make healthy skin

: With Skin-like Barrier Technology, It is a formulation made by stacking layers of cholesterol,
fatty acid and ceramide in a structure similar to the skin lipid layer.

: Gently adheres to your skin as soon as you apply it, leaving it moisturized for 48 hours.

▶ TEXTURE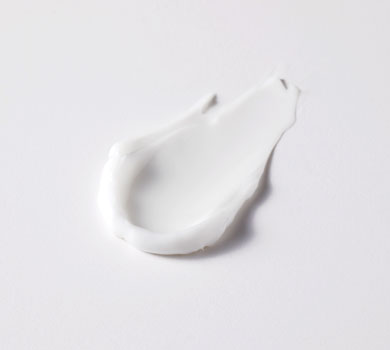 ▶ How to use

: After cleansing in the morning and evening, apply an appropriate amount to the skin care finishing stage and apply gently.

※ Since this product does not add artificial fragrance, you may feel the characteristic smell of green tea ceramide,
but there is no problem with the product.