INNISFREE LIFTING Science Anti-aging Band [For Smile Lines]


▶ Manufacturer : INNISFREE

▶ Country of origin:South Korea

▶ Contents:7EA

▶ Product description

: Anti-aging band that physically pulls over the area of the Smile lines that has a big impact on your facial impression

: A band shaped to fit in the Smile lines caused by the loss of elasticity of the mouth with a lot of movement gives a strong lifting effect.

: In one week, it strengthens the collapsed elasticity to give a lifting effect and moisturizes the skin of the smile lines & mouth area.

▶ TEST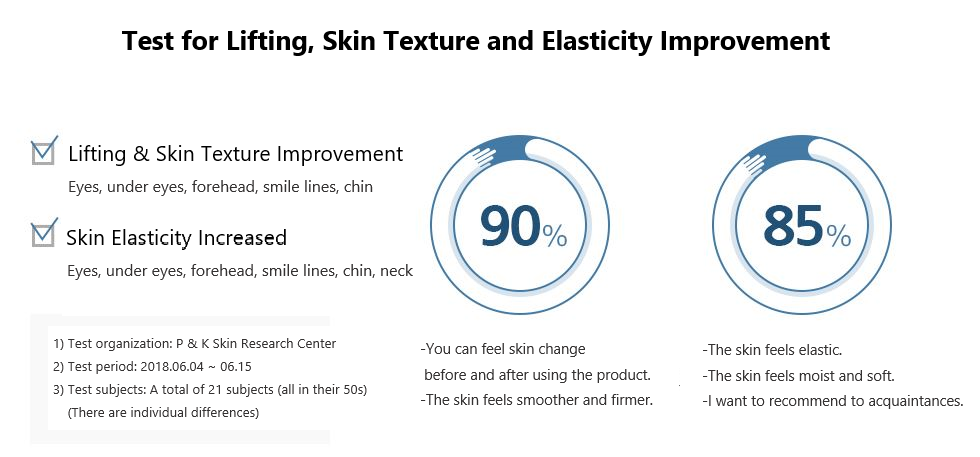 ▶ How to use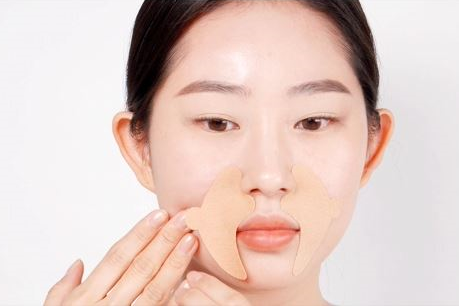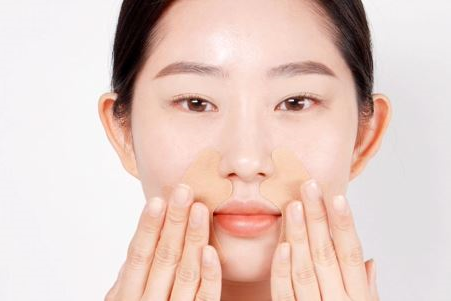 ① After pulling out the upper part of the mouth and the mouth gently, stick the side of the band cut into the shape of the tongs close to the side of the nose.

② After fixing so that the round handle is facing upward in the middle of the cheeks, attach the band's pointed tail to cover the smile lines & lip lines.

③ After attaching for about 30 minutes to 1 hour, remove it slowly.