[NEW COLOR] Peripera Ink the Velvet (AD)


▶ Manufacturer : PERIPERA

▶ Country of origin:South Korea

▶ Contents:4g

▶ Product description

: Vivid and rich colors fit on the lips for a lasting vivid color.

: Fluffy, fresh cream formulations adhere smoothly between the lip wrinkles.

: Complete the smooth velvety lips.

▶ Color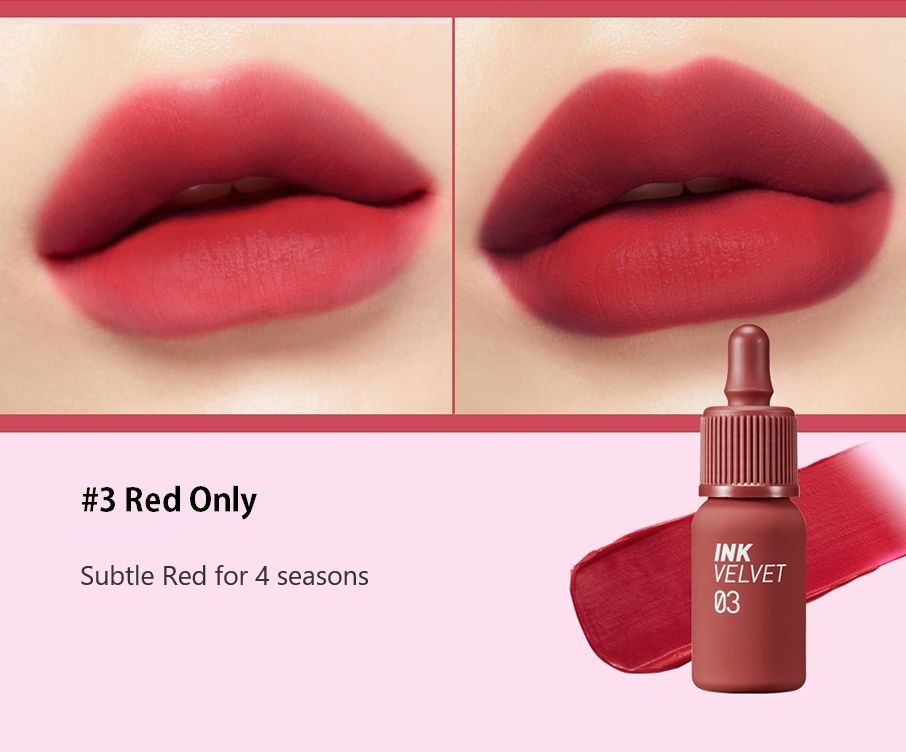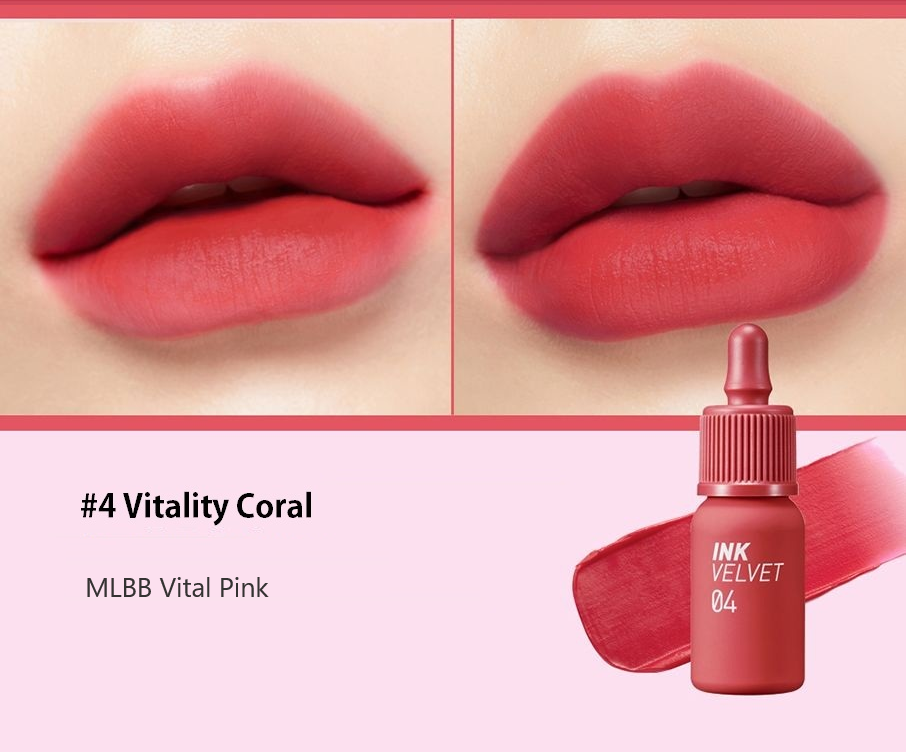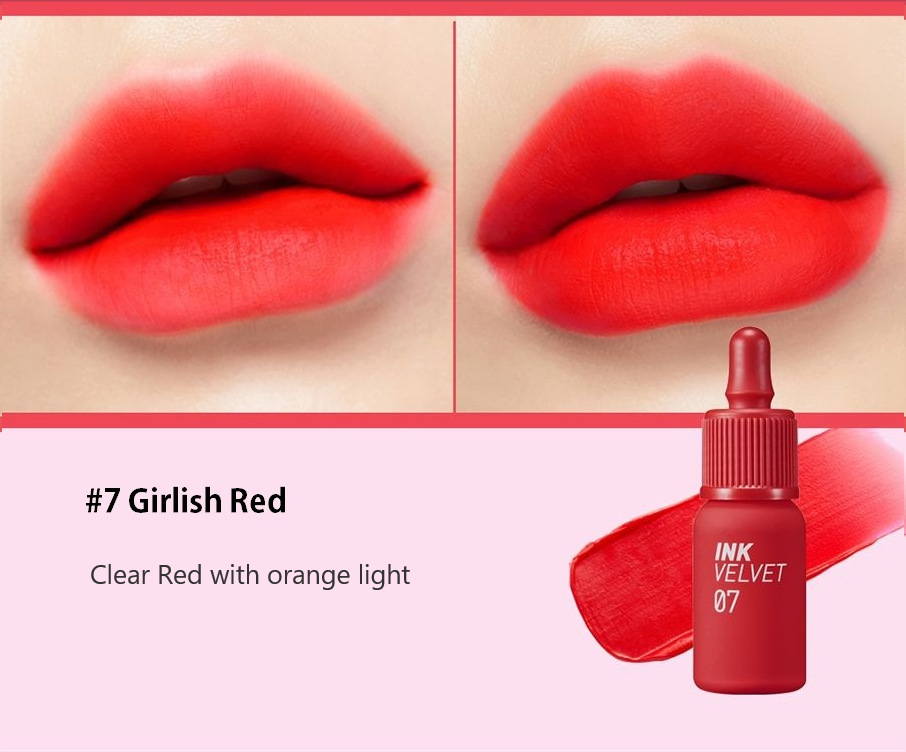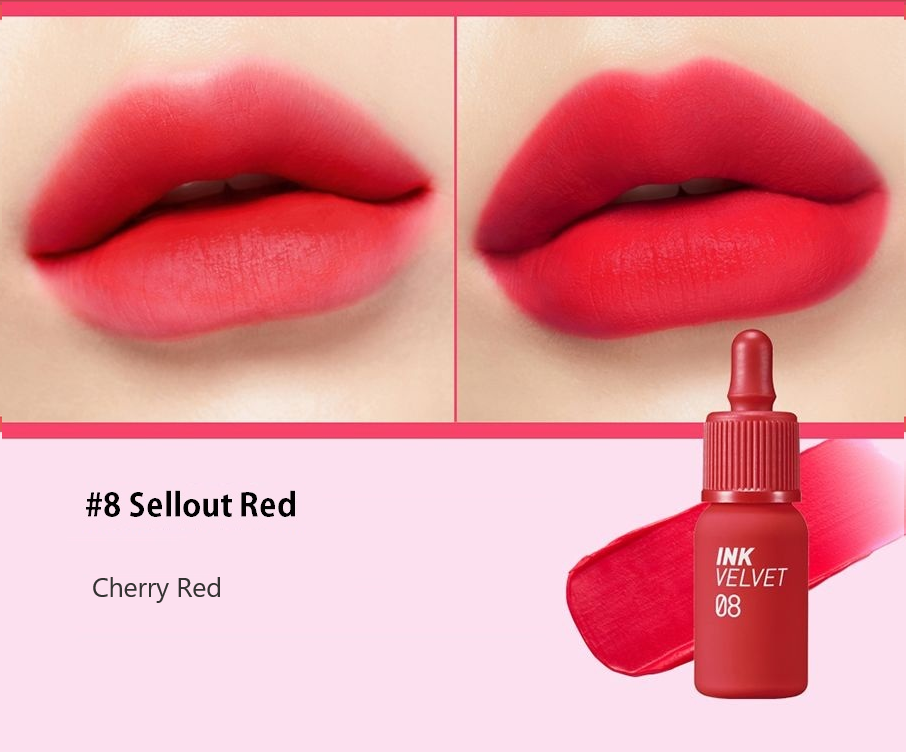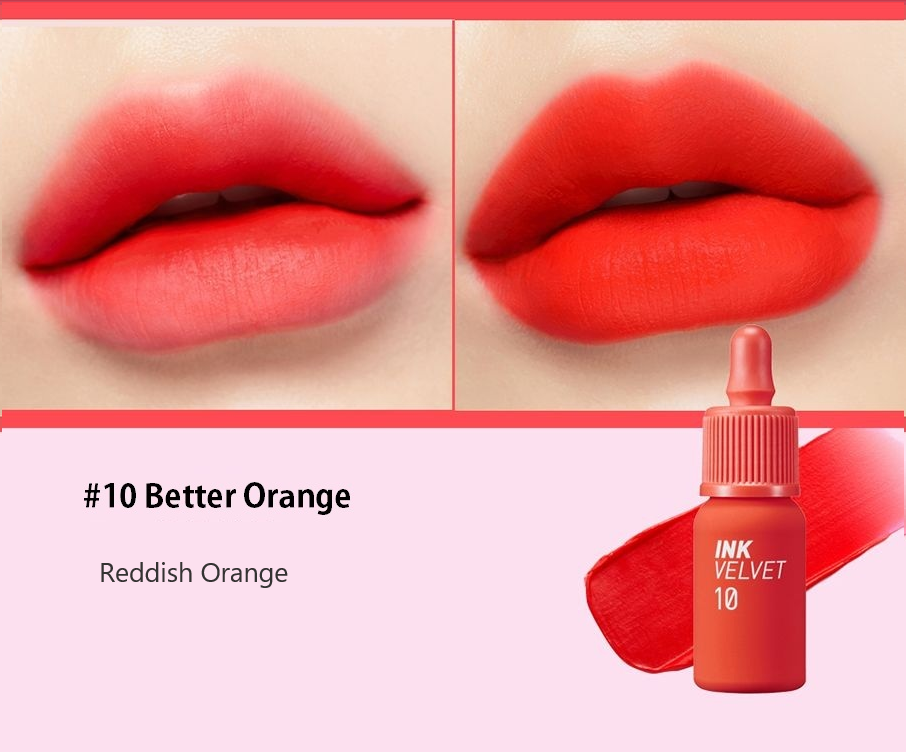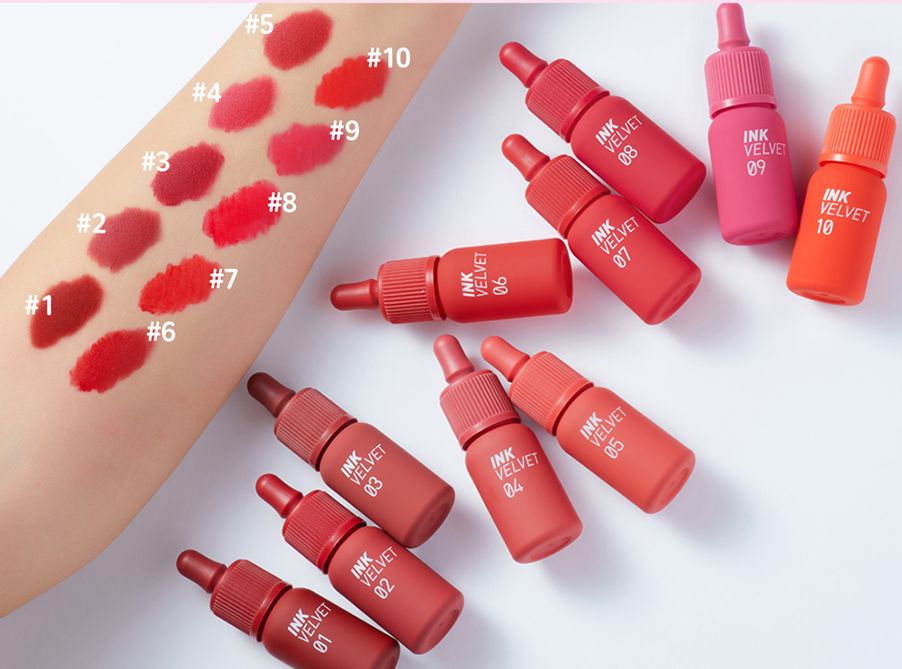 ▶ How to use

: Flatten on the flat tip of the iron tip or tap to create a gradient lip.