HOPE GIRL 3D Powder Blusher


▶ Manufacturer : HOPE GIRL

▶ Country of origin:South Korea

▶ Contents:5g

▶ Main Ingredients

: Blueberry Extract, Lemon Extract, Rosemary Extract, Kiwi Extract, Citrus Peel Extract

▶ Product description

: The gold pearl, which has never been seen before, is fully expressed on the cheeks and doubles the beauty. (No. 5 and 6 are non-pearl)

: Fine particles maximize the vivid color and maintain the lovelyness for a long time.

: Allantoin and Vitamin E derivatives protect skin from external stimuli, creating a radiant and healthy skin.

: It comes with a mirror and a soft puff, so you can easily make up anywhere and
create a natural layering for a three-dimensional face line.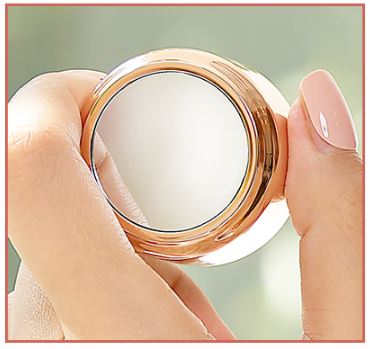 ▶ Color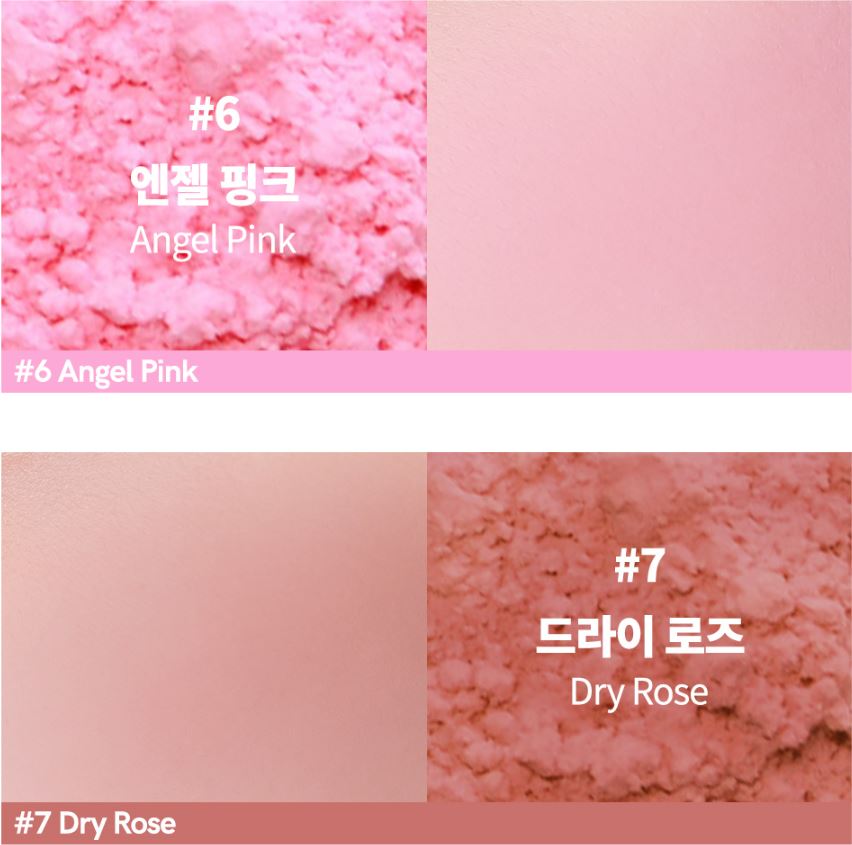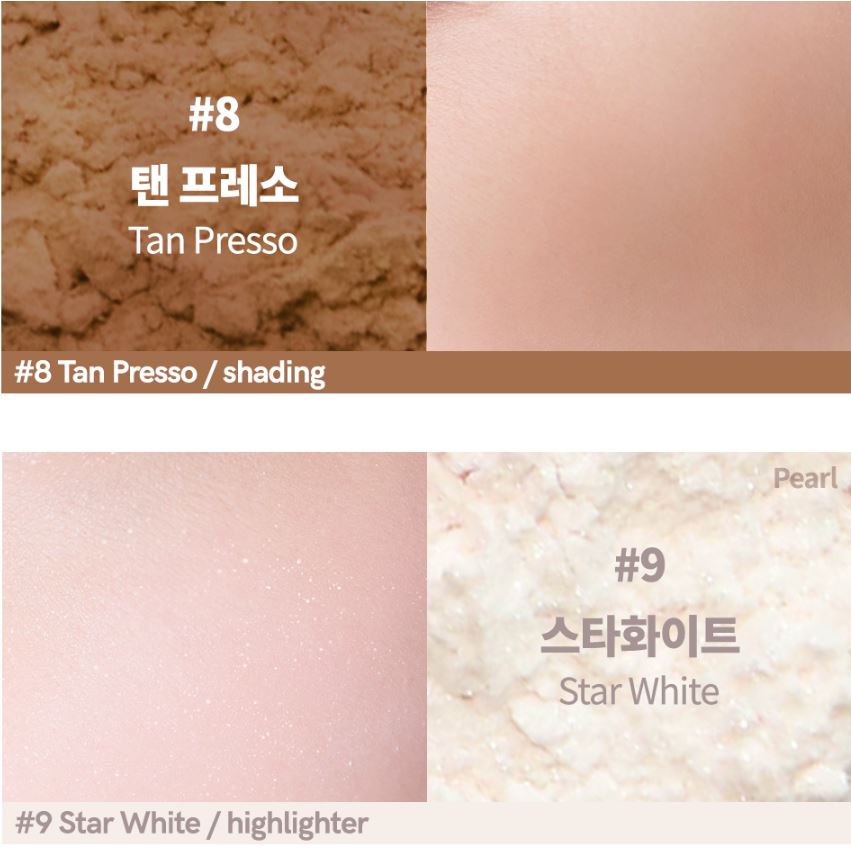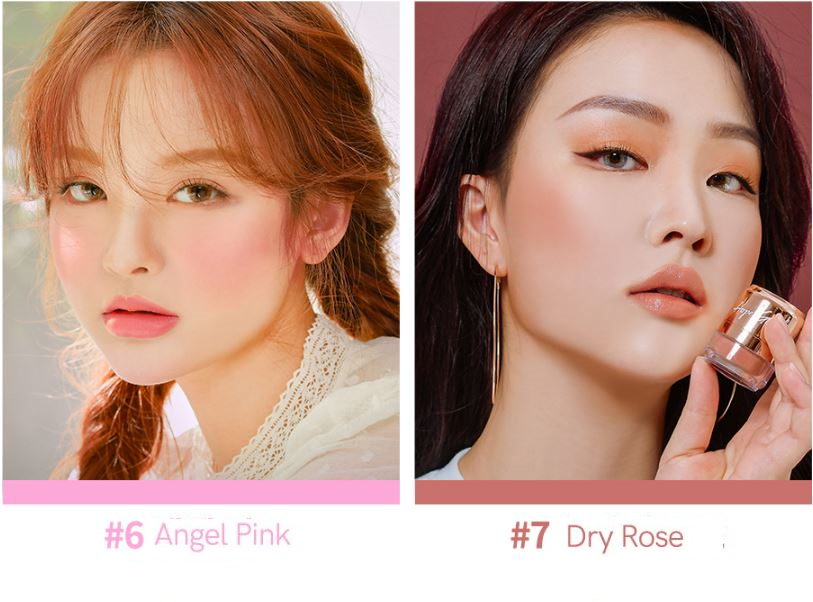 ▶ How to use

1. Pull the cap upward slightly to open it. When opened by turning, the puff shoulder is also opened and the contents pour out.

2. Tap the puff to the desired area and lightly touch it.