HOPE GIRL Milky Balm Moisture Lipstick



▶ Manufacturer : HOPE GIRL

▶ Country of origin:South Korea

▶ Contents:3.7g

▶ Product description

: Shea butter and jojoba oil make your lips healthy and elastic, with a smooth, moist feeling without exfoliation.

: Its natural, subtle luster lasts to give your lips a standout look with just one lipstick.

: Sweet yet lovely scent gives you a refreshing feeling all day long.

▶ Color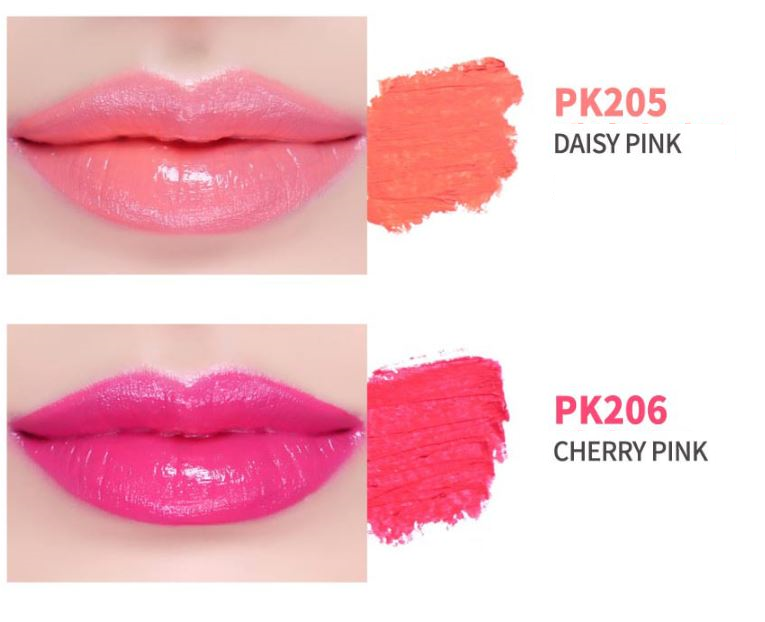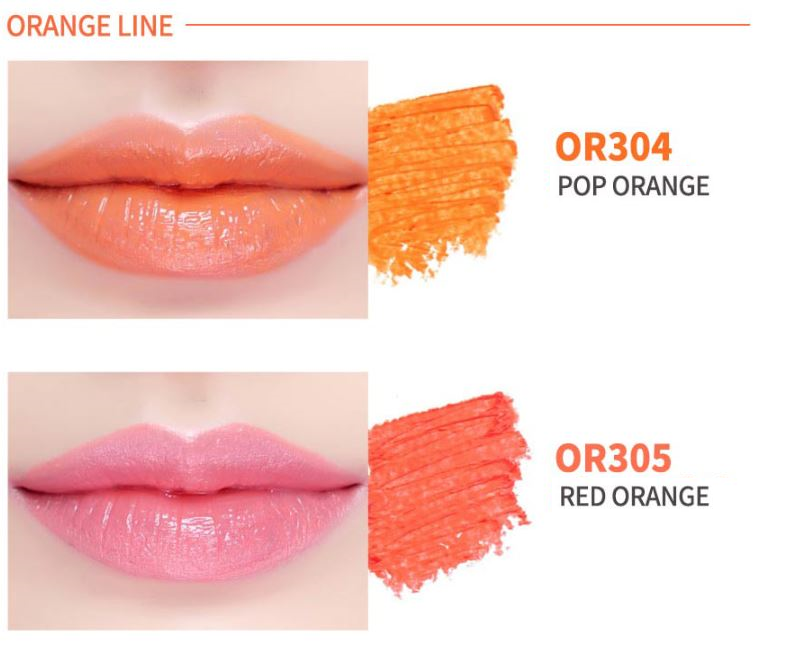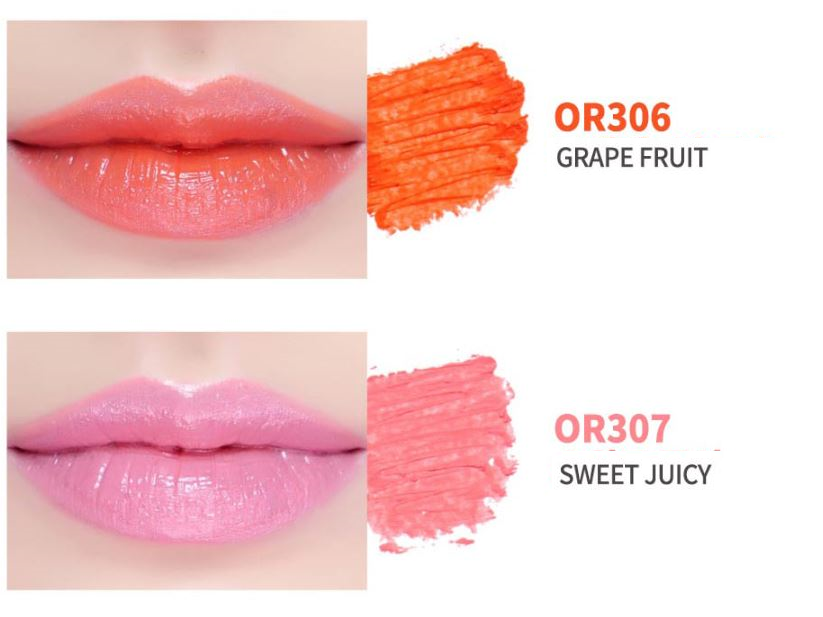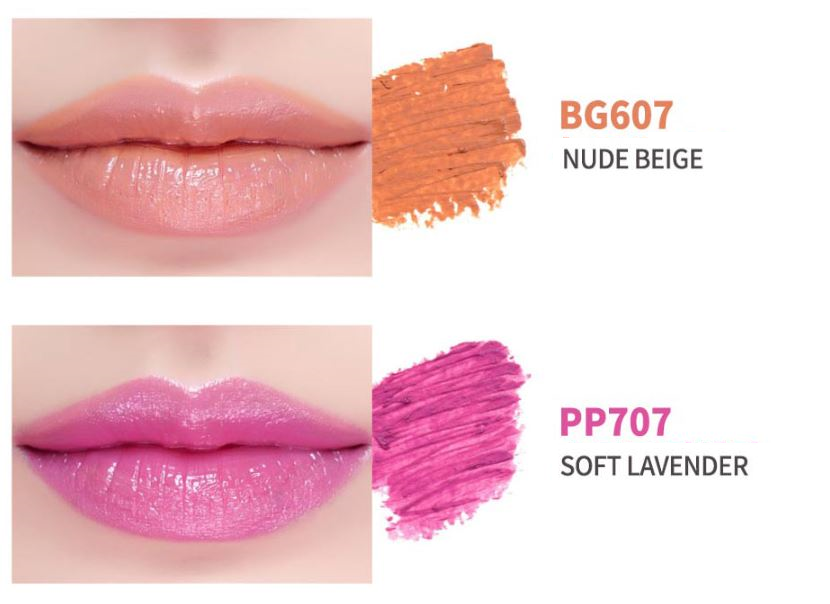 ▶ How to use

: Apply it on the inside of your lips or apply it to your entire lips.