NATURE REPUBLIC Pure Shine Lip Tint


▶ Manufacturer : NATURE REPUBLIC

▶ Country of origin:South Korea

▶ Contents:9ml

▶ Product description

: Applying without stains, it is a fresh gel type formulation that helps to create smooth lips.

: Long lasting helps to maintain vivid color.

: Moist without stickiness!

▶ COLOR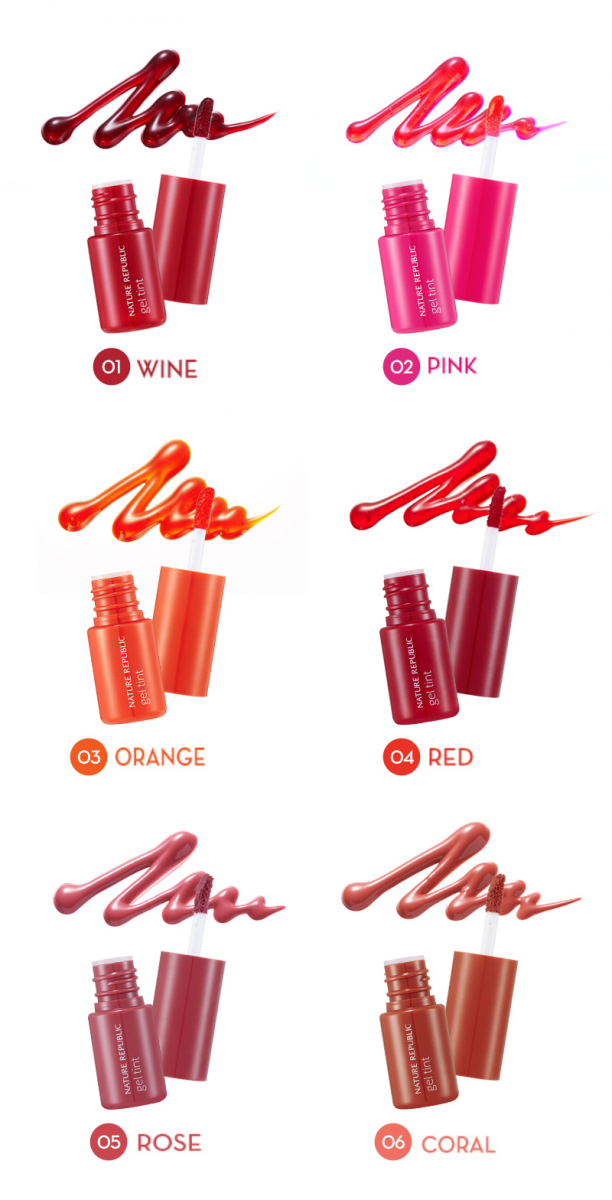 ▶ How to use

: Take out the proper amount of the contents and apply lightly along the lip line.