HOLIKA HOLIKA Less On Skin Redness Calming Cica Balm


▶ Manufacturer : ENPRANI Co.,

▶ Country of origin:South Korea

▶ Contents:40ml / 1.35 fl.oz.

▶ Product description

: Highly concentrated cica balm effective for sensitive and red skin due to irritation

: EWG 1-2 Green Grade ingredients minimize skin irritation, allowing sensitive skin to be used safely without irritation.

: Magnesium, an essential mineral, and live Centella asiatica extract effectively soothe sensitive and weakened skin.

: It contains a safe skin protection ingredient cellulose that balances oil and moisture through a pollu-stop™ and sebum control.

▶ TEST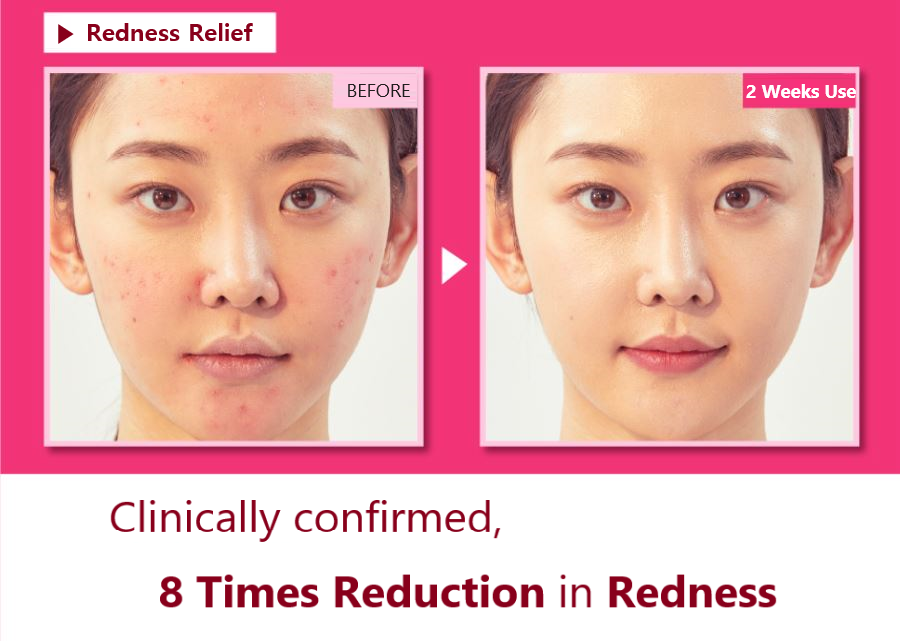 ▶ How to use

: At the last step of skin care, take an appropriate amount on your palm and apply it gently along your skin texture.