ETUDE HOUSE Rudolph Coming To Town Play Color Eyes Mini



▶ Manufacturer : ETUDE HOUSE

▶ Country of origin:South Korea

▶ Contents:1.0g x 6Colors

▶ Product description

: ETUDE HOUSE Limited Edition Holiday Collection

: A collection of gift bundles Rudolf brought through the fog

▶Color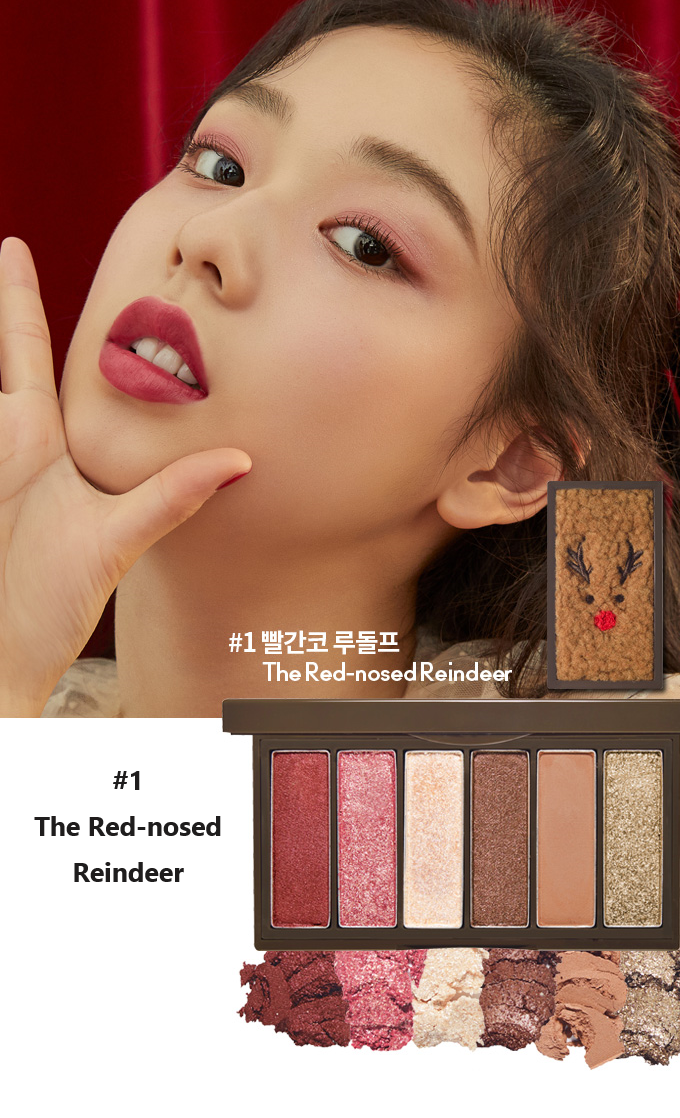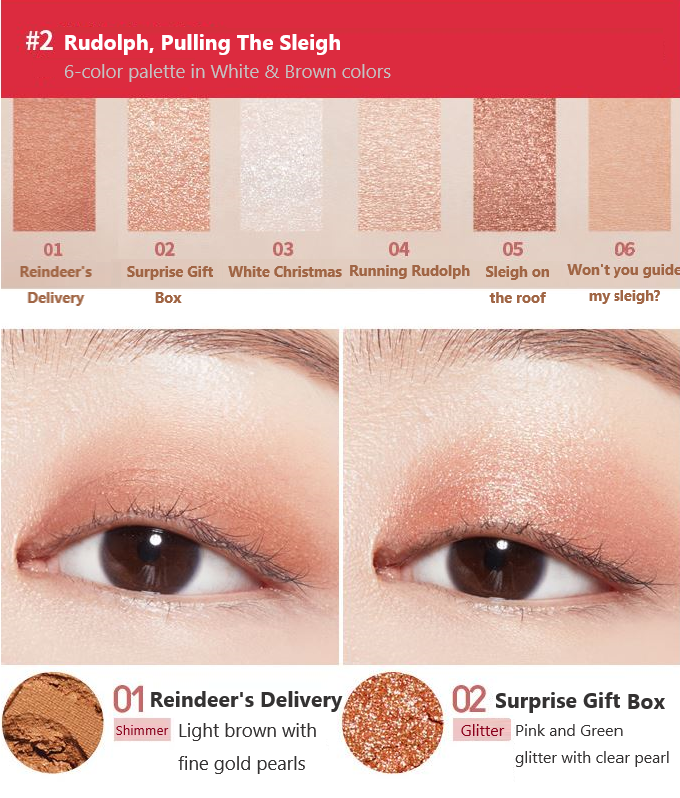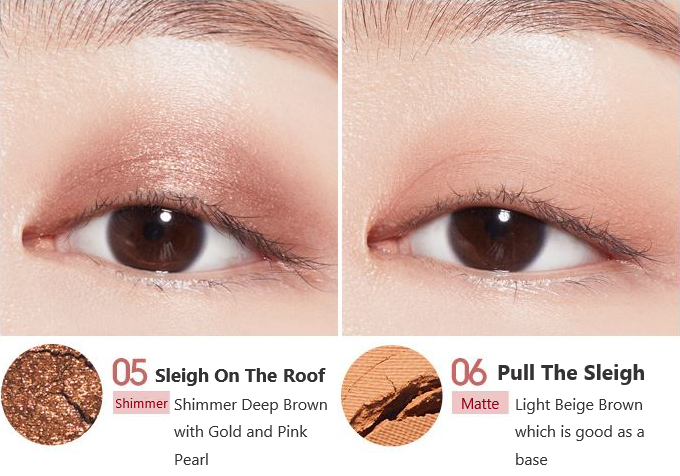 ▶ How to use

1. Spread the base color all over the eyelids.

2. Apply point color such as gradation, eyelids, and eye line.

3. Create a pearly look with sparkling glitter.