3CE SOFT LIP LACQUER
▶ Manufacturing company:3CE
▶ Place of origin:Korea
▶ Internal capacity:6g

▶ Product Description
: The soft liquid formulation is intensely colored and applied close and soft.
: The texture of the slip mood is applied thinly on the lips, so you can feel the lightness as if you didn't apply nothing.
: Sophisticated and sensual colors perfectly match any look, creating a chic vibe.
: High color fine color pigments vividly color and cover the fine lines of the lips for a smooth lip makeup.
▶ COLOR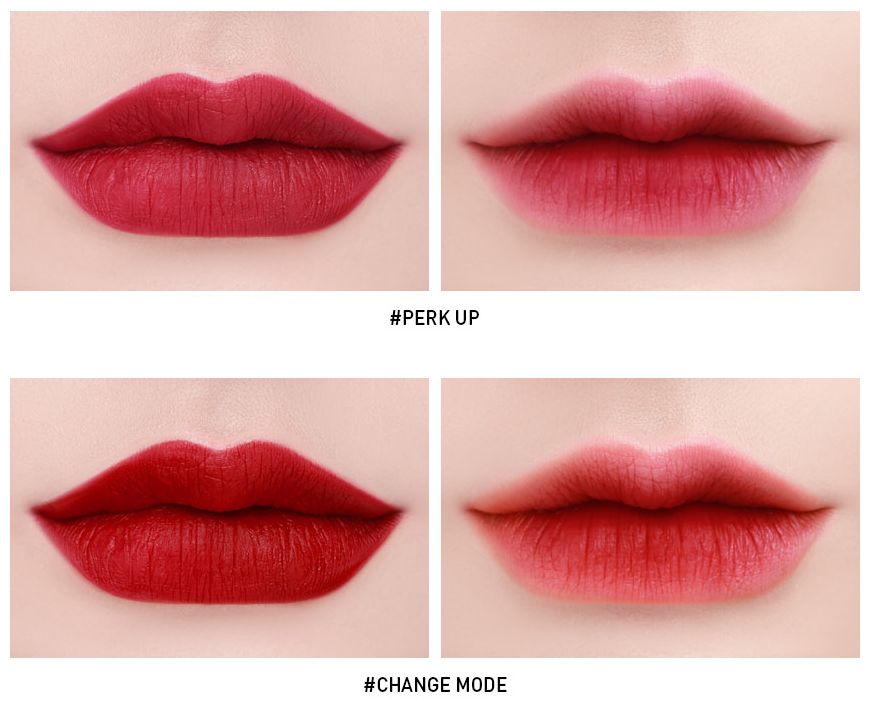 ▶ COLOR TEST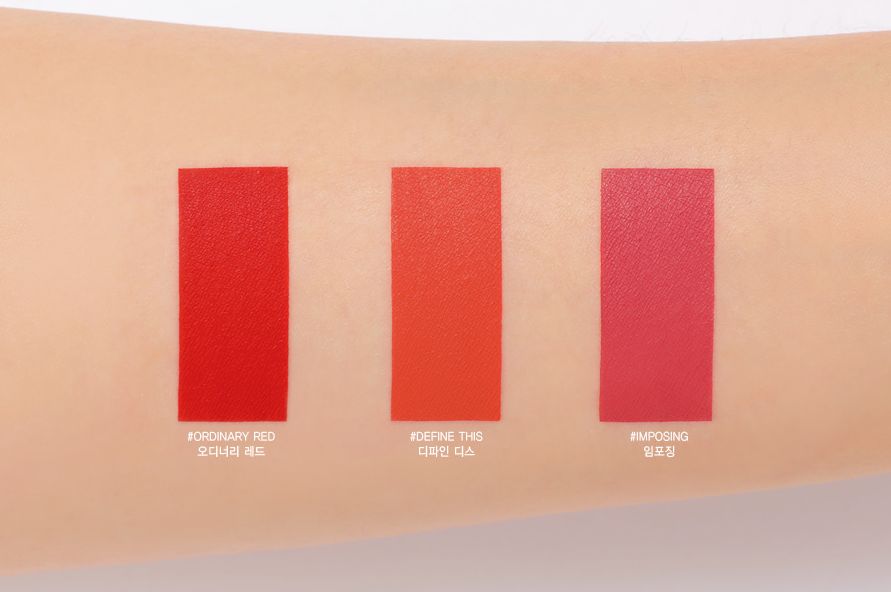 ▶ How to use
: Take an appropriate amount and spread gently.