MISSHA SUPER AQUA Ultra Hyalon Cleansing Water


▶ Manufacturer : MISSHA

▶ Country of origin:South Korea

▶ Contents:500ml

▶ Product description

: It gently removes waste and leaves moisture so that sensitive skin can be used comfortably.

: It contains micellar particles to gently remove base makeup and point makeup and remove sebum and pores.

: Moisture combined with 10 different hyaluronic acid molecules of various sizes keeps you moisturized even after cleansing.

* What is hyaluronic acid?
- A moisturizing factor, one of polysaccharides, which moisturizes more than
1000 times its own weight to provide a rich moisturizing effect.

▶ TEST





▶ How to use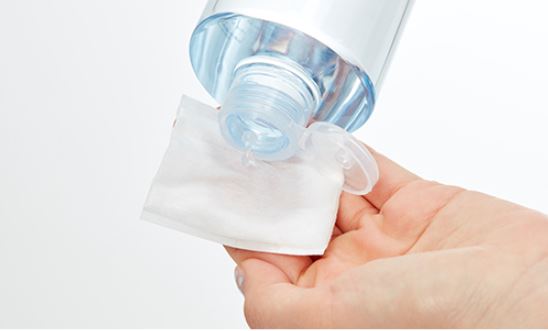 1. Apply an appropriate amount onto the cotton pad and gently wipe around the face along the skin texture.

2. For point makeup cleansing, lightly press for 5-10 seconds to dissolve the makeup and then wipe gently.

3. It is a no-wash type that does not require separate washing, but you can wash your face lightly.